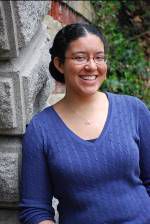 Planted in Indiana but grown across the nation, six Indiana rooted writers have been chosen as winners and finalists for the 2017 Eugene and Marilyn Glick Indiana Author's award.
Kekla Magoon is the winner of the $10,000 National Author Award, and is now given the ability to delegate a $2,500 grant for whatever public library of her choice. She is the author of nine novels, including The Rock and the River, How It Went Down, X: A Novel and the Robyn Hoodlum Adventures series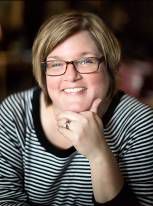 Lori Rader-Day has been given the Regional Author award, earning her a $7,500 prize. She is the writer and author of The Day I Died and the novel The Black Hour and Little Pretty Things.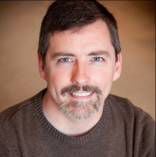 John David Anderson, the victor of the Genre Excellence Award, earned $6,000. He is the author of several popular novels for young individuals.
The Emerging Author Award finalists from the event include Bryan Furuness and Francesca Zappia both from Indianapolis as well as Angela Palm from DeMotte.
The Authors award program is a positive production of the collaboration of Eugene and Marilyn Glick and The Indianapolis Public Library Foundation and the Central Indiana Community Foundation.
The public is invited to come and celebrate with nominees, winners and finalists at the ninth-annual Indiana Authors Award Dinner on Oct. 14, 2017. In addition the faculty of the Indianapolis Writing Center continues by hosting a "Meet and Author, Be an Author" event on the day, and all raised funds benefit the Library Foundation.