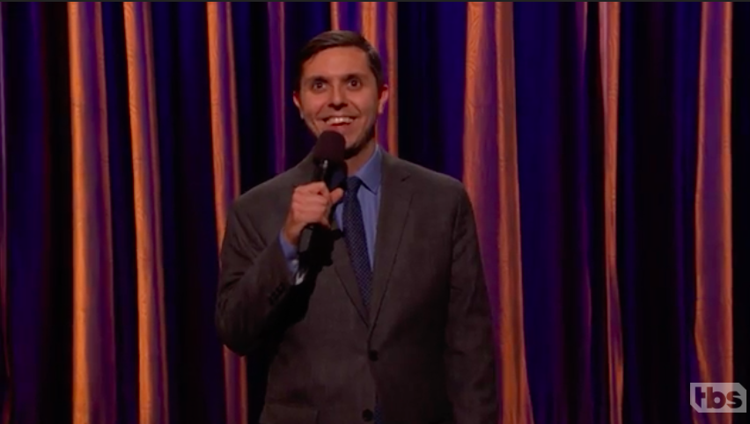 You know us. We're always stoked when a Hoosier hits the big screen. And make that double-stoked if they're throwing down some pretty solid burns about our shared state. So our face when we watched Tom Thakker --  who formerly went by Tom Brady (yep) and is a Comedy Attic and Limestone Comedy Festival regular -- on Conan last night was somewhere between these two faces: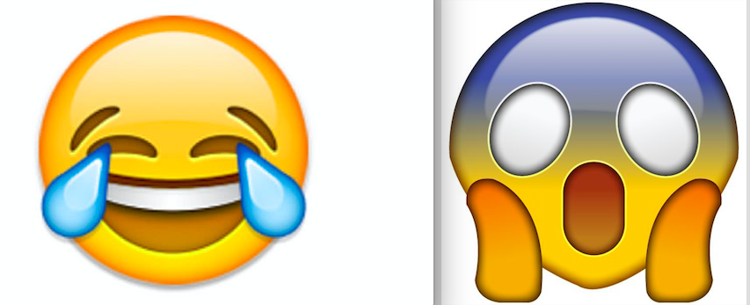 Now's when you go watch Tom on Conan. You can do that here. (Also, white rapper who hosted that showcase, hit us up.)
Yay, Tom Thakkar! You go, Tom Thakkar! 
We called Brady up to chat about coming back to headline, touring with Nikki Glaser and transitioning to Chicago.