Sept. 15-17, times vary. Having traveled to Ireland earlier this year, and having gained inspiration for the trip from this fest, it holds a special place in my heart. Expect a ton of Irish dancing, delicious food, loads of Irish tunes, sheep herding and much more. 
Military Park, 601 W. New York St., prices vary, all-ages
Through Sept. 23, times vary. This 10-day fest features many of the biggest and brightest jazz stars in the city. I'd highly recommend grabbing next week's issue of NUVO for in-depth coverage of this fest, but in the meantime, read Kyle Long's interview with IU grad and iconic trumpeter Randy Brecker, who performs with the Indianapolis Jazz Collective on Sunday at the Jazz Kitchen.
Various locations around Indy, prices vary, some all-ages, some 21+ 
3. Art Squared
Sept. 16, 11 a.m. Combining three unique events into one, Art Squared has grown into one of the biggest celebrations of art in the Circle City. I'm partial to the parade portion of the event because participants are encouraged to become part of a moving work of art. 
1111 Prospect St., FREE, all-ages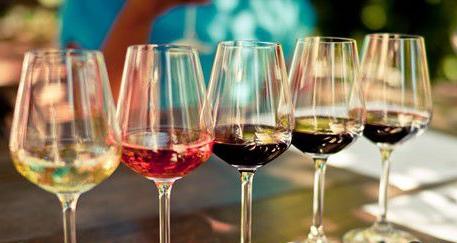 Sept. 15, 5 p.m. A ticket will get you 20 one ounce samples, and with more than 200 wines from around the world to sample you'll be able to try a little bit of everything. Just don't whine about the wine lines. 
The Pavilion at Pan Am, 201 S. Capitol Ave., prices vary, 21+ 
5. Indy Box Lacrosse Tournament
Sept. 16-17, times vary. I tried the whole lacrosse thing in high school gym class and could never make it more than five feet without the ball falling out of the stick. Safe to say these guys are much better at cradling than I was. The Circle City Copperheads play four games in two days as this is their only home tournament of the year. 
Ellenberger Park, 5301 E. St. Clair St., FREE, all-ages
Sept. 17, noon. The premier celebration of Latino culture in Indiana brings together a vibrant and diverse community. 
American Legion Mall, 51 E. Michigan St., FREE, all-ages
Sept. 15, 6 p.m. Just like a Pumpkin Spice Latte, don't knock pumpkin beers until you've tried 'em. According to Bier, this year's beer tastes like "liquid pumpkin pie." You've piqued my interest. Tunes by Chris Oaks, Jessie Phelps, Whoa! Tiger. Grub from Alley's Alehouse and Movable Feast. They're also collecting non-perishable goods to help the victims of Hurricane Harvey and Irma. 
The Bier Brewery, 5133 E. 65th St., FREE, 21+ 
Sept. 15-17, times vary. Dance to a live band, enjoy the best in Mediterranean cooking (food is usually what gets me to a festival like this) and visit the church's spectacular sanctuary.
St. George Orthodox Christian Church, 10748 E. 116th St. (Fishers), prices vary, all-ages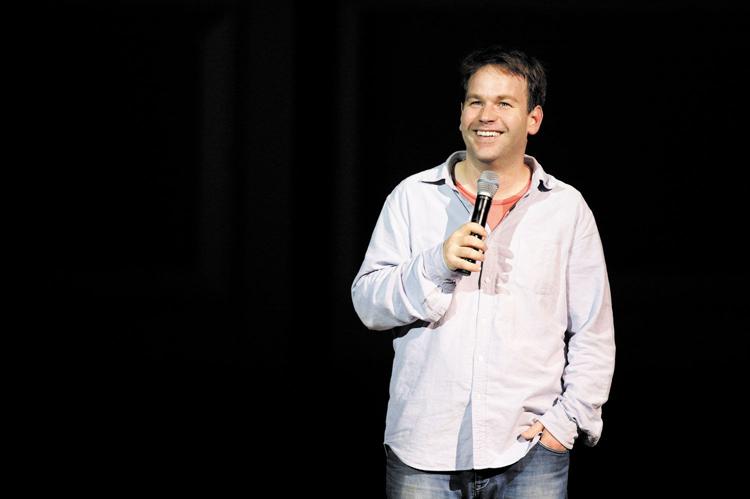 Sept. 15, 7 p.m. As with his other specials, Birbligia's latest show The New One will focus on personal stories from his life. With a background in improvisation and filmmaking, Birbiglia pulls from his experience in those fields to write his stand up. 
Clowes Memorial Hall, 4602 Sunset Ave., prices vary, all-ages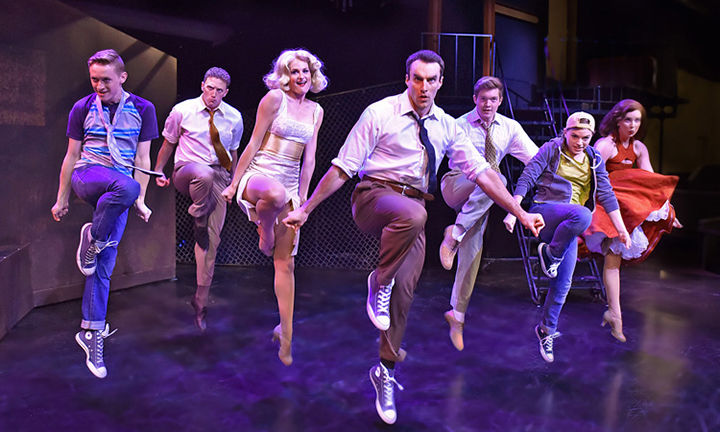 10. West Side Story
Through Oct. 1, times vary. From Rita's review: Technically, this might be Beef & Boards' finest production. Maybe it's the immediacy of the small stage or maybe it's the cast of very young talent feeling the world closing in on them (12 of the 19 people on stage are debuting at B&B). Terry Woods' musical direction lifts Broadway musical to operatic status with a melding of voices into harmonic resonance reverberating within the movement captured by choreographer Ron Morgan as a natural outgrowth of the musicality within us. 
Beef & Boards Dinner Theatre, prices vary, all-ages