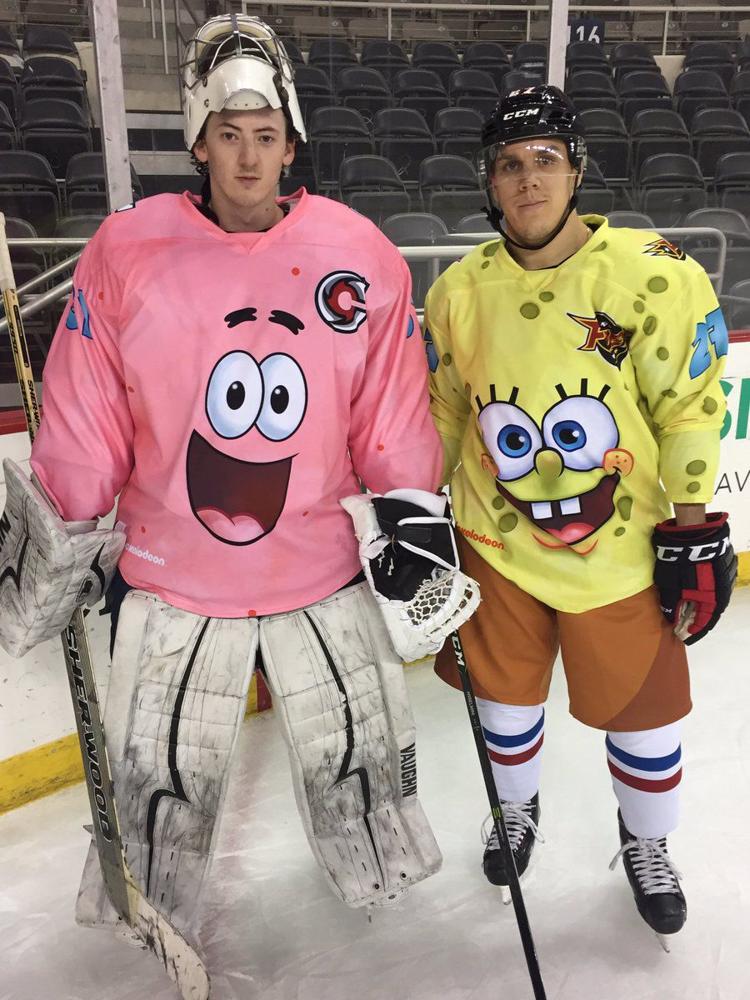 1. Indy Fuel vs. Cincinnati Cyclones
March 9, 7:35 p.m. The best time to wear speciality jerseys...is all the time. Friday is Nickelodeon Night at the Coliseum and the jerseys are seriously some of the best I've ever seen. Spongebob vs. Patrick: The Battle for Bikini Bottom. If Squidward doesn't make an appearance during an intermission I will be sorely disappointed.   
Indiana Farmers Coliseum, 1202 E. 38th St., $14-$36, all-ages
March 10, 9 a.m. So it was extremely nice a few weekends ago and now there's snow on the ground, thanks a lot Punxsutawney Phil. Anyways, Keep Indianapolis Beautiful along with several other local groups are teaming up to plant 10,000 trees across the city. I'll be donning my winter coat that I reluctantly brought back out of the closet to help plant 150 shade trees this weekend in the first tree planting of 2018. Want to join? They're still looking for about 15 volunteers as I type this. 
Oscar Charleston Park, 2800 E. 30th St., FREE, all-ages
3. Indiana VEX Robotics State Championship
March 10, times vary. The top 300 teams from elementary, middle and high schools across the state will compete in the largest state championship in the country. If you don't think robots are going to take over the world one day, read this story about Alexa randomly laughing at users or watch the below video. 
Lucas Oil Stadium, 500 S. Capitol Ave., FREE, all-ages
4. Indianapolis Colts: The Exhibit Opening
Through Jan. 19, 2019, regular museum hours. Celebrate the team that has called Indianapolis home for more than three decades. You'll be able to snap pics with your favorite Colts players (digital, of course), cast your vote for the best Colts player, how the Colts impacted the city, relive the glory of the 2006 Super Bowl winning season and much more.
Indiana History Center, 450 W. Ohio St., $9, all-ages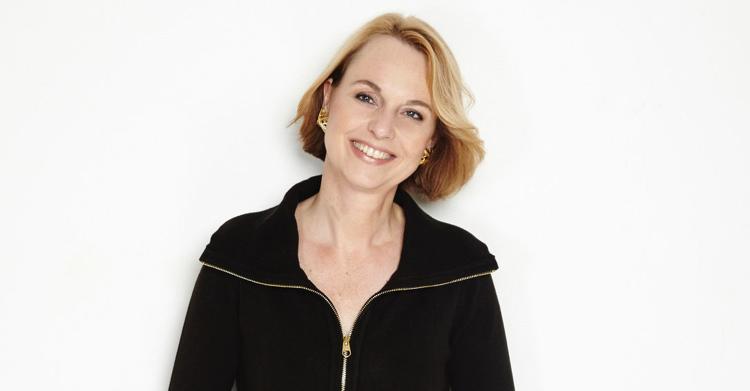 March 10, 10 a.m. This free event at the Central Library includes games, clinics, jam sessions, performances, and panel discussions all with the goal of getting more young girls involved in the jazz scene. Peep Kyle Long's chat with the Bloomington-based artist Monica Herzig, who will appear at Saturday's event before performing at the Jazz Kitchen with her all-woman band that night. 
Central Library, 40 E. St. Clair St., FREE, all-ages
6. Afrofuturism Fridays: Replicating Wakanda
March 9, 6 p.m. This community building night will cover the history of Black Panther in comics, the impact and themes of the movie and the role of technology in communities. If you haven't listened to the Black Panther soundtrack, or for that matter seen the movie, you are missing out. 
Kheprw Institute, 3539 Boulevard Place, FREE, all-ages
March 9, 10:30 p.m. DJ MetroGnome and DJ Indiana Jones pay homage to three of the best hip-hop artists of all-time. I'm still not going to pay for Tidal though, sorry Jay-Z. 
The Hi-Fi, 1043 Virginia Ave., Ste. 4, $10, 21+  
8. Veseria, Eliot Bigger & The Outside Voices
March 10, 8 p.m. Indy-based four piece Veseria toured UK in October and wrote about their adventures in our pages. They've rested up, and now you've got a chance to see them perform while sipping on a VeseriAle Golden Ale. 
Fountain Square Brewing Company, 1301 Barth Ave., $10, 21+ 
9. Fountain Square Comedy Hour
March 10, 7:30 p.m. Erin Carr, Wille Bostic, Dr. Bernie Watts and Max Yoder perform at this iteration of the regular but not THAT regular Fountain Square event. 
LongShot Theater, 1035 Sanders St., $7, all-ages
10. Indiana Flower & Patio Show
Through March 18, times vary. Honestly I'm just including this to help convince the weather gods we're ready for spring to arrive for good. 
Indiana State Fairgrounds, 1202 E. 38th St., prices vary, all-ages