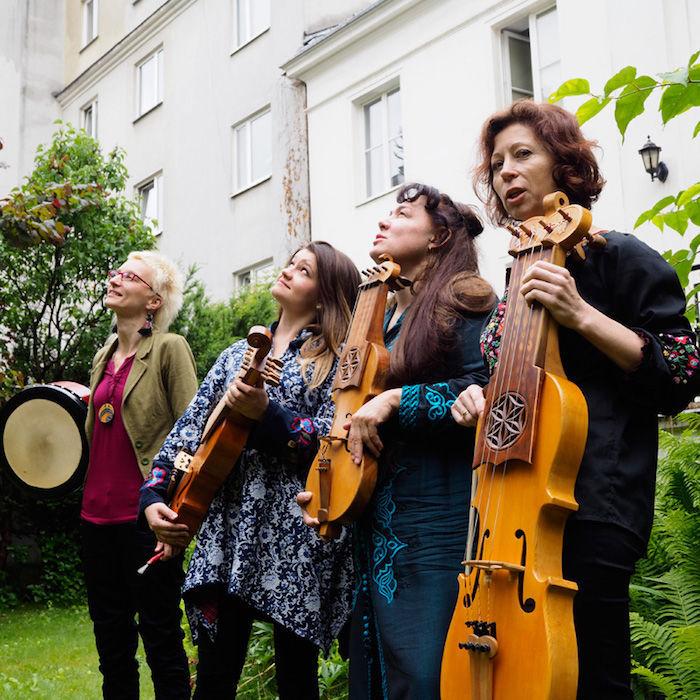 [Editor's note: All Indiana state parks and forests are free Saturday]
1. Lotus World Music & Arts Festival
Sept. 29 - Oct. 1, times vary. If you value a music festival that puts musical greatness above gender, race, and religion, make the hour-ish trip to Bloomington this weekend for Lotus. More than 25 artists from a wide range of counties perform at various venues throughout the city. Read more about how this fest has fostered meaningful cross-cultural communication over the years here.
Prices vary, some shows 21+, some all-ages
Sept. 29-30, times vary. Friday: TURN Feast, a fundraising event featuring six local chefs preparing a massive meal for a group of people who pay a premium price tag of $125 for "a casual evening of cuisine, camaraderie and conversation." Saturday: More than 50 hands-on demonstrations, exhibits, children's activities, music and food, and a keynote speech by Kimbal Musk, yes, the brother of inventor Elon.  
Paramount School of Excellence, 3020 Nowland Ave, prices vary, all-ages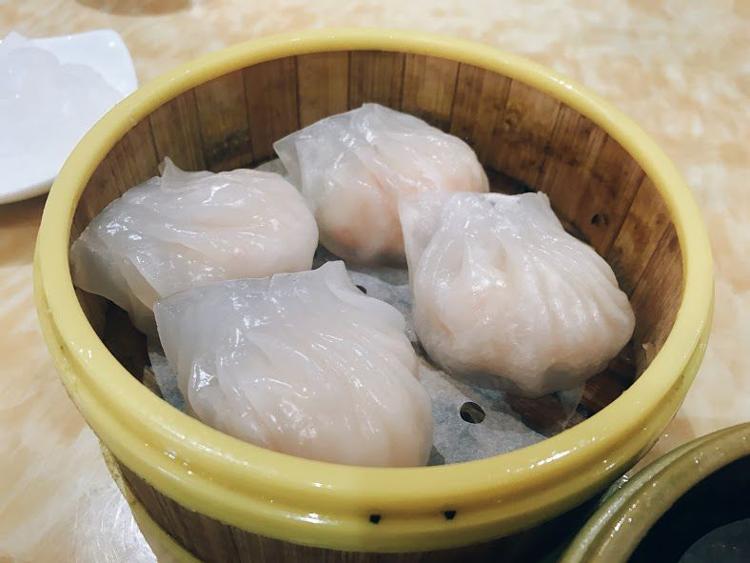 Sept. 30, 11 a.m. This event will allow diners to sample food from counties like Guinea, Ethiopia, Vietnam, Yemen, Nigeria and many more without leaving the Hoosier state. It coincides with the Savor the International Marketplace, which runs from October 1 through October 15.
New Wineskin Ministries, 4501 W 38th St, prices vary, all-ages
4. Indianapolis Symphony Orchestra's season opener
Sept. 29-30, times vary. The ISO opens the 2017-18 season with a pair of beloved masterworks: Tchaikovsky's Fifth Symphony—an emotional whirlwind the great composer described as "a complete resignation before fate"—and Gershwin's jazz inspired Concerto in F with the incomparable pianist Jean-Yves Thibaudet.
Hilbert Circle Theater, 45 Monument Circle, prices vary, all-ages
5. 5th Annual Pumpkin, Cider and Fall Beer Festival
Sept. 30, 2 p.m. While temperatures have been in the 90s the past few days, fall weather will hit Indy just in time for you to wear your favorite flannel while sipping on more than 40 pumpkins beers.  
Optimist Park, 780 E 66th St., $40, 21+ 
6. Indianapolis Literary Pub Crawl
Sept. 30, 5:30 p.m. A great way to wrap up #BannedBooksWeek. Pick a group (The Handmaid's Tale, 1984, Slaughterhouse 5, Brave New World) and crawl, crawl, crawl. All proceeds go to Indy Reads in support of adult literacy in central Indiana. 
The Hi-Fi, 1043 Virginia Ave. Ste 4, $25, 21+ 
Oct. 1, 8 a.m. I've been riding my bike to and from work for the past several months so I think I'm qualified to say that signing up to do a triathlon is serious shit. 1.2 Mile Swim, 56 Mile Bike, 13.1 Mile Run. Yeah, serious shit. 
Eagle Creek Park, 7840 W 56th St, prices vary, 
8. Pattern Magazine, vol. 12 launch party
Sept. 29, 7 p.m. The Under Construction issue, where Pattern highlights the best of Indy's built environment, and the people who make it happen. Dress to impress, or don't, the choice is yours. Tunes from Trilli. 
1417 Commerce building, prices vary, all-ages
Through Oct. 30. Curated by Harrison Center artist Nathan Foxton and Dayton, Ohio-based Julie Anderson, this group exhibit is set to become a traveling exhibition this year, one of the first times an exhibition has gone on the move after opening at the Old Northside venue. Read more about the exhibit here. 
Harrison Center for the Arts, 1505 N. Delaware St., FREE, all-ages
Oct. 1, noon. Bottomless Mimosas. I experienced an event like this in Miami and let me tell you this: they're awesome. 
Icon Lounge 148, 148 E. Market St., $30, 21+