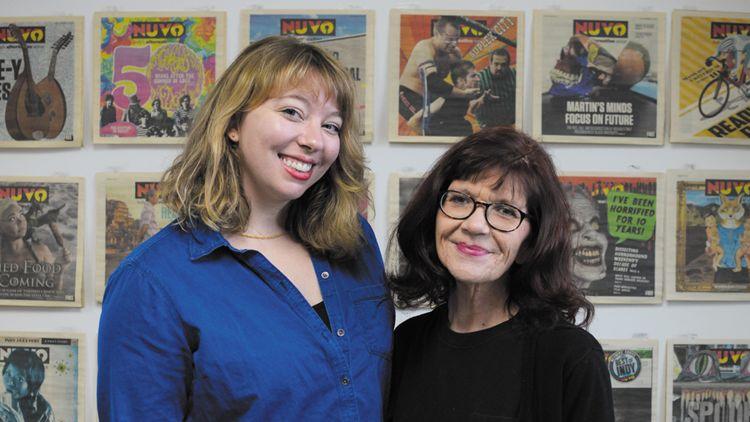 Laura McPhee has been named Editor at NUVO Newsweekly. She will replace outgoing Editor Katherine Coplen, who is relocating to Washington D.C.
McPhee was a Senior Writer and News Editor at NUVO from 2004 to 2011, earning more than a dozen first place awards from the Indiana Society of Professional Journalists for investigative and social justice reporting during her tenure. Her return to NUVO signals a renewed commitment to that type of reporting on the paper's part. 
"Reestablishing a city news desk that covers issues most relevant to our readers is priority one," says McPhee. "I'm eager to cover local and state politics once again, as well as lead an editorial team committed to telling stories that matter most to our community."
"Indianapolis is enormously lucky to have an editor and writer of Laura's caliber stepping into the Editor position," says Coplen. "I can't wait to follow this new era of NUVO as a voracious reader." 

"Laura brings just the skills we need to help NUVO become even more useful to our community," says Kevin McKinney, publisher and owner of NUVO Newsweekly. "We are so thankful to Kat for having assembled such a talented and dedicated editorial team to make this transition seamless."