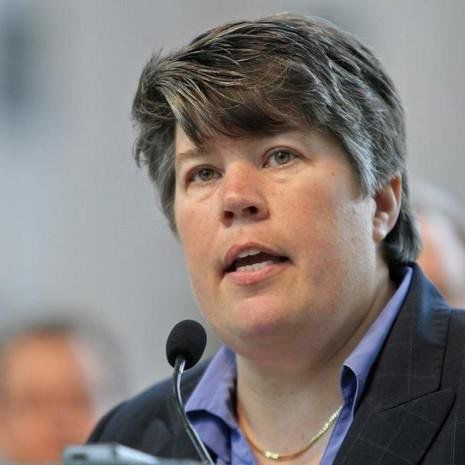 Big news from the local nonprofit world. Indiana Youth Group (IYG) has announced that Chris Paulsen, the former campaign manager for Freedom Indiana, will take over as the new executive director. Paulsen replaces Mary Byrne, who retired in May after 9 years of service. 
For the past 30 years, IYG has been providing a safe haven for LGBTQ youth in the Hoosier state. You can read more about the nonprofit here.  
From IYG's press release:
Indiana Youth Group Board President, Vanessa Enos stated, "The Board of Directors is proud of the development and progress IYG has made in recent years. We are confident Chris has the necessary knowledge and skills to continue the momentum to move IYG to the next level in this unprecedented time of growth and change. Chris is bringing IYG valuable corporate leadership, fundraising, and public advocacy experience to our LGBTQ+ youth. We are excited to see where IYG will grow from here." 
As the new executive director, Paulsen will be responsible for the oversite and development of Indiana Youth Group's operations. She will continue to grow IYG's presence in the community. Paulsen will be responsible for upholding IYG's mission to insure safe spaces exist for all LGBTQ+ youth. She will be spearheading IYG's move into a new more public and accessible location. Paulsen will be driving the next phase of strategic growth for IYG. 
Chris Paulsen feels well equipped for her new role, "I am very excited to have the honor of leading the team at Indiana Youth Group in the excellent work they do to support our LGBTQ+ youth in Indiana."