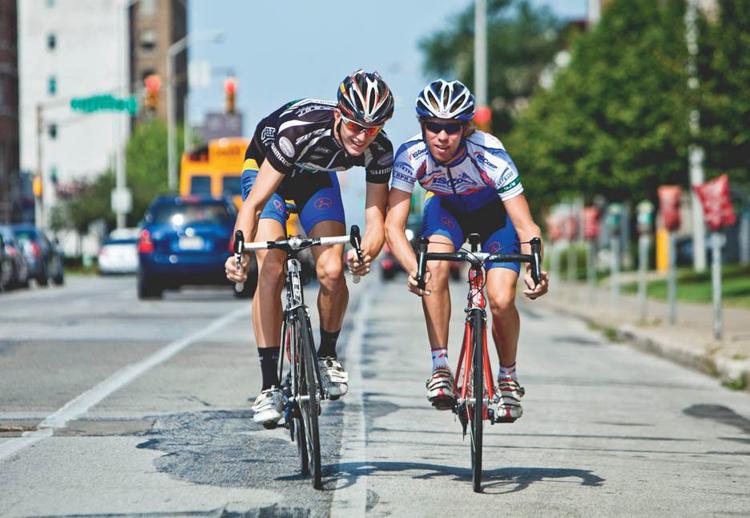 1. Indy Crit
July 14. This is your best chance to see the Midwest's top cyclists in action, but this all-day event is much more than just a bike race. They'll be group rides in the morning, junior races, food trucks, craft beer and much more. Keep your eyes on Carmel grad Thomas Revard in the men's elite 1/2 race. Revard turned pro after one year at Marian University, and is the USA U23 Crit National Champion. 
Monument Circle, FREE, all-ages
July 14, 5:30 p.m. We go from two wheels to four legs for the 23rd running of Indiana's premier horse race. Like the Crit, they'll be more than just one race, with $1.1 million in stakes on the line throughout the day. Gamble responsibly. 
Indiana Grand Racing & Casino, 4300 N. Michigan Road (Shelbyville), FREE, all-ages.
3. World Cup Final Watch Party
July 15, 11 a.m. The team I was rooting for bowed out in the semifinals (it's not coming home), but the US didn't even qualify so that's really great. France faces Croatia, the smallest nation to reach the final since 1950. Six Indy Eleven supporters group host this watch party at their home bar, with a halftime raffle for mystery kits. 
Union Jack Pub, 924 Broad Ripple Ave, FREE, all-ages
July 13, 7 p.m. I don't think it's coincidence that Panic performs in Indy on Friday the 13th. They're touring their sixth full-length album, Pray for the Wicked, which was released less than a month ago. 
Bankers Life Fieldhouse, 125 S. Pennsylvania St., prices vary, all-ages
5. Jambo
July 13-15, times vary. The largest tree climbing competition in the world, or so the organizers say, comes to Indy this weekend. I used to climb trees when I was a kid, but something tells me I would fail miserably if I tried to do it professionally. 
Holliday Park, 6363 Spring Mill Road, FREE, all-ages
July 13-14, 8 p.m. With the temperatures lately, I'd much rather be sipping a cold cocktail on the beach, but I guess the Beach Boys will do. Indianapolis Symphony Orchestra joins the surf rock legends for the Friday night performance.  
Conner Prairie, 13400 Allisonville Road, prices vary, all-ages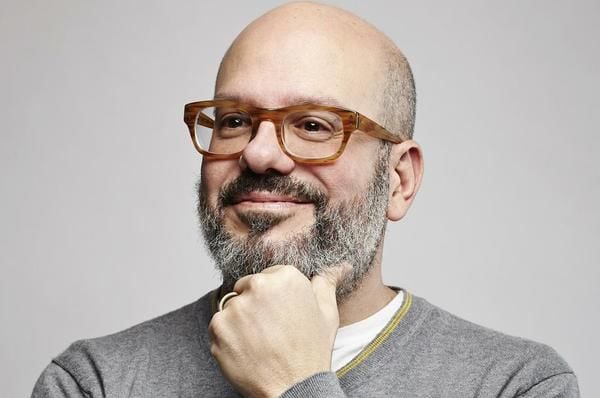 7. David Cross
July 14, 8 p.m. You probably know Cross from Arrested Development, which, if you haven't seen it before, spend your weekend curled up on the couch binge watching it. But Cross also does standup, which is why he'll be in Indy this weekend. Seth had an interview with the longtime comedian in last week's arts section. 
Old National Centre, 502 N. New Jersey St., prices vary, all-ages
July 14, 7:30 p.m. The Six-time Grammy winner stops in Indy in support of her latest full-length masterpiece, Dirty Computer, released in April. Give it a listen below before checking her out this weekend. 
Old National Centre, 502 N. New Jersey St., prices vary, all-ages
9. Israeli Film Festival: Maktub
July 15, 7 p.m. This film fest, which "explores Israeli society through fascinating, humorous, inspiring, and compelling feature films and documentaries" returns to Indy for the third year. It'll kick off at Athenaeum, with all other films being screened at the Arthur M. Glick Jewish Community Center. Dan's got more on the fest and a complete schedule in this week's film section. 
Athenaeum, 401 E. Michigan St., $10, all-ages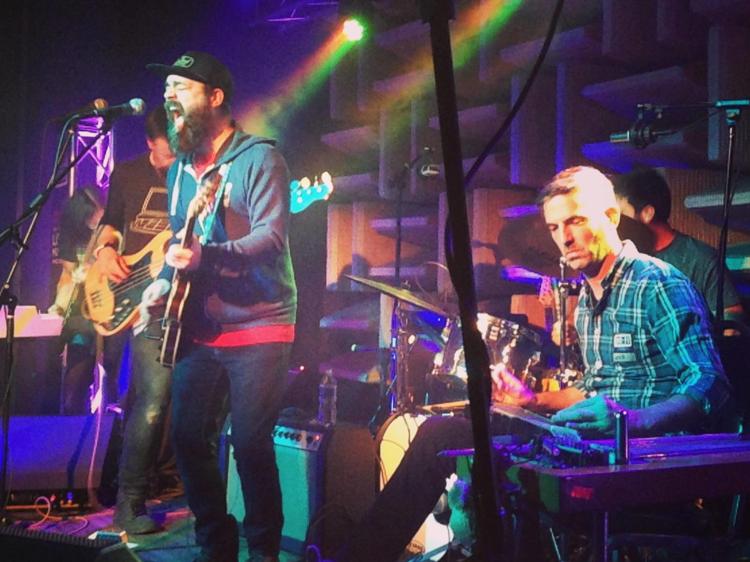 10. Jomberfox Album Release Party
July 14, 8 p.m. The local group gave us a little tease of the new album this week, but you can hear much more of The Variety Age this weekend. America Owns The Moon joins the bill to make this a show you shouldn't miss. 
The Hi-Fi, 1043 Virginia Ave., Ste. 4, $12, 21+