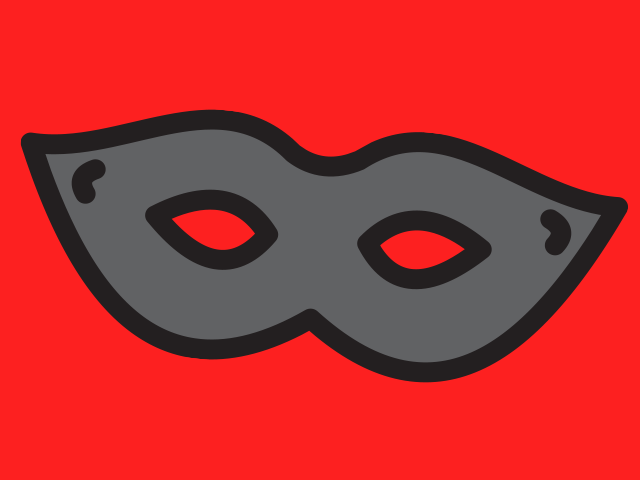 Gay and married here. My dad got on Instagram, followed me and some of my friends, and then requested to follow a friend whose account is private. My friend stupidly approved my dad's request without realizing it was my dad.
There were some R-rated photographs of my husband and me having some pretty kinky (and pretty great) sex with our friend on his account. My dad called me screaming about how he and my late mom were faithful to each other for 42 years and that's what marriage means and my husband and I shouldn't have gotten married at all if we were going to be having sex with other people. Just before my mother died she confided in me about an affair she'd had and asked me to retrieve and destroy some letters and cards, which I did.
I've had three screaming fights with my dad about monogamy in the last two weeks. Can I tell him his marriage wasn't monogamous?
Son Blows Friend, Dad Blows Gasket
No, SBFDBG, you can't. Your mom isn't around to defend herself and, absent proof of the affair, your dad will think it's a spiteful (and incredibly) hurtful lie. And even if you had proof, SBFDBG, telling your father about your mother's affair would be an act of grotesque cruelty. You have every right to be angry — your dad is being an asshole — but poisoning his memories of his marriage isn't a proportionate response to his assholery. Instead, tell your dad your sex life is none of his business and that you refuse to discuss it with him any further. If he brings it up, hang up. Repeat as necessary.
Your mom wanted to take this to the grave and you promised her — on her deathbed — that you would help her do just that. Don't betray her.
The idea of spanking my wife really captures my sexual imagination. I don't want to inflict a lot of pain, but seeing her over my lap with a bit of pink on her ass is the hottest thing in the world to me.
My wife indulged me once — it was incredibly hot for me, but she found it degrading and refuses to do it again. By her own admission, I treat her with respect in our day-to-day lives. I would be ecstatic even if we only did this rarely, say, once a month. Again, no dice from the wife — it's degrading, end of discussion. Otherwise, our sex life is fantastic.
I believe that Dear Prudence would side with my wife: if you don't enjoy it, don't do it. My view is that it's a small inconvenience that brings your husband an incredible amount of joy, so of course you should do it! What are your thoughts?
Wife Is So Hot Over The Knee
If I were your wife, WISHOTK, your argument would carry the day — but I'm not your wife. Your wife is your wife and she gave spanking a try, found it degrading in a non-sexy way, and doesn't want to do it again. And that's the not-the-least-bit-pink end of it. Being treated with respect by our romantic partners — literally the bare-ass minimum — doesn't obligate us to indulge our partners in sex acts we find unpleasant, degrading, or disgusting. So you'll have to settle for that otherwise fantastic sex life.
On the Lovecast, Dan chats with Robby Soave on the dangers of teen sexting: savagelovecast.com