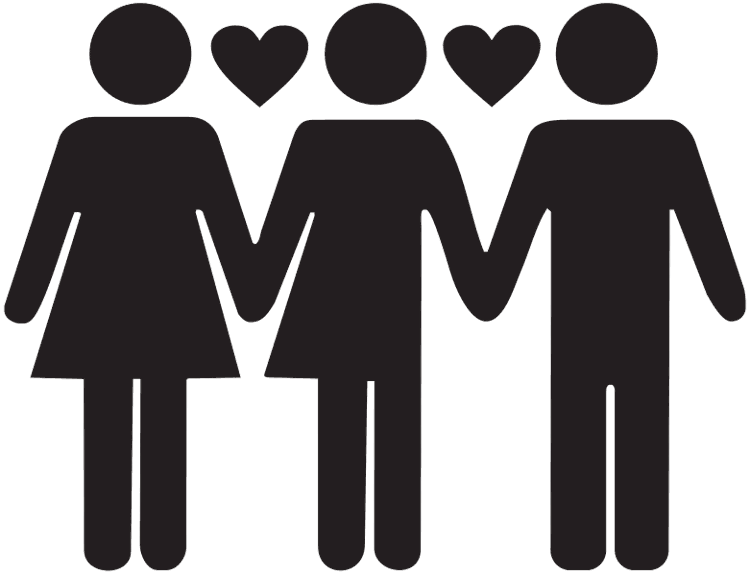 Someone at work — not my boss — asked me to fuck his wife. He's a nice guy, his wife is hot, and I'm single. This is a first for me. Besides STI status, what questions should I ask?
Help Interested Straight Boy Understand Lust's Limitations
1. "Are you a cuckold or is this a hotwife thing?" (Considering your sign-off, HISBULL, either you've assumed he's a cuckold or he's told you he is one. If he is a cuck, he may want dirty texts and pictures — or he'll want to be in the room where it happens. Is that okay with you?)
2. "Have you done this before?" (The reality of another person sleeping with your up-to-now-monogamous spouse can dredge up intense emotions, e.g., jealousy, sadness, anger, rage. If they've done this before and enjoyed it, you can jump right in. If they haven't, maybe start with a make-out session at a time or in a place where you can't progress to sex.)
3. "Can I speak directly with your wife?" (You'll want to make sure she isn't doing this under duress and that she's into you, and you'll want to independently verify the things he's told you about their arrangement, health, experiences, etc.)
On the Lovecast: Finally, a toy to help you DO YOUR KEGELS! Listen at savagelovecast.com.