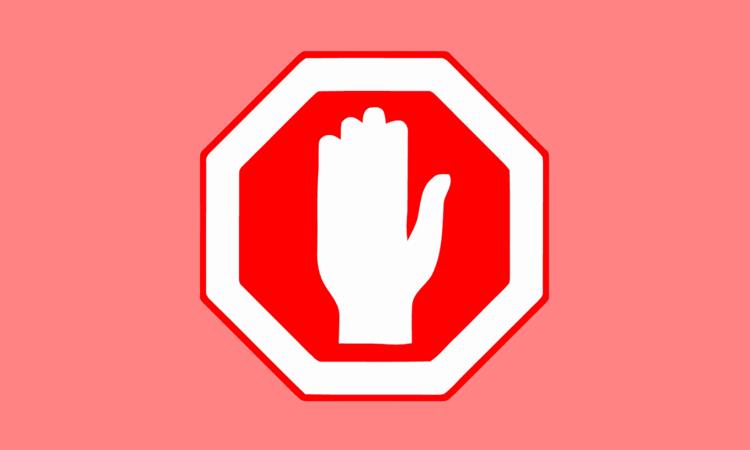 I'm 27 years old and I've been married to my partner for two years. I'm facing a conundrum: A relative sexually abused me when I was younger. It happened a handful of times, and I've never told anyone other than my partner. I'm now struggling to decide not whether I should tell my parents (I should), but when.
The abuse fucked me up in some ways, but I have been working through it with a therapist. The problem is my siblings and cousins have started having their own children, and seeing this relative — a member of my extended family — with their kids is dredging up a lot of uncomfortable memories.
I see this relative frequently, as we all live in the area and get together as a family at least once a month. I don't have children of my own yet, but my partner and I have already decided that this relative will never touch or hold the ones we do have. So do I tell my parents now? My extended family is tightly knit, and I fear the issues that sharing this secret will inevitably create. Am I starting unnecessary drama since I'm not even pregnant yet?
My Family Kinda Sucks
Your kids may not yet exist, MFKS, but your young nieces, nephews, and cousins do — and your abuser has access to them. So the drama you fear creating isn't unnecessary — it's incredibly necessary. And since you were planning to tell your parents eventually, the drama is inevitable. But let's say you wait to tell your parents until you have children of your own — how will you feel if you learn, after the curtain goes up on this drama, that this relative had sexually abused another child in your family (or multiple children in your family, or children outside your family) in the weeks, months, or years between your decision to tell your parents and the moment you told them?
On the Lovecast, a scientific study on gay cuckolding: savagelovecast.com