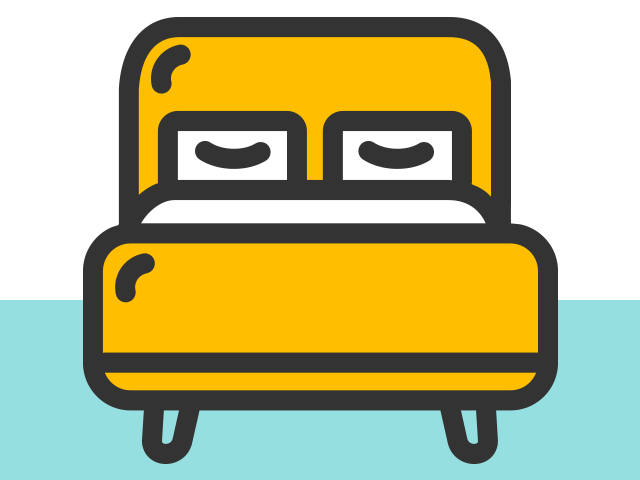 I'm an old guy, 68 years old to be exact. (Also a Scorpio, if that matters.) I've always been a pretty horny person, and I had a lot of fun from the 1960s through the 1980s with a number of lovers.
I figured that as I got older, my horniness would lessen and I could think about something other than pussy. Trouble is, I don't seem to be less horny. I find myself attracted to women in their 30s or 40s, but I wonder how I appear to them. I don't want to make an utter fool of myself by making an unwanted advance — but the truth is, I'm still pretty hot to trot. What do I do?
Not Ready For The Nursing Home
You could see sex workers (quickest fix), you could look for women in their 30s or 40s who are attracted to guys pushing 70 (gerontophilia is a thing), you could date women in their 50s or 60s with a youthful appearance and/or attitude (there are lots out there, NRFTNH, and they often gather in groups to complain about how men their age are only interested in much younger women), or you could do all of the above. But you shouldn't regard moving into a nursing home as the end of your sex life, NRFTNH. I'm constantly reading news reports about sexually transmitted disease epidemics in nursing homes and retirement communities. People may not like to think about the elderly having sex — and the elderly apparently don't think about protection (or they're denied access to it) — but lots of old fuckers are still fucking. (And, as astrology is bullshit, NRFTNH, being a Scorpio doesn't matter. It never has and it never will.)
On the Lovecast, Dan chats with Cecile Richards, president of Planned Parenthood: savagelovecast.com.