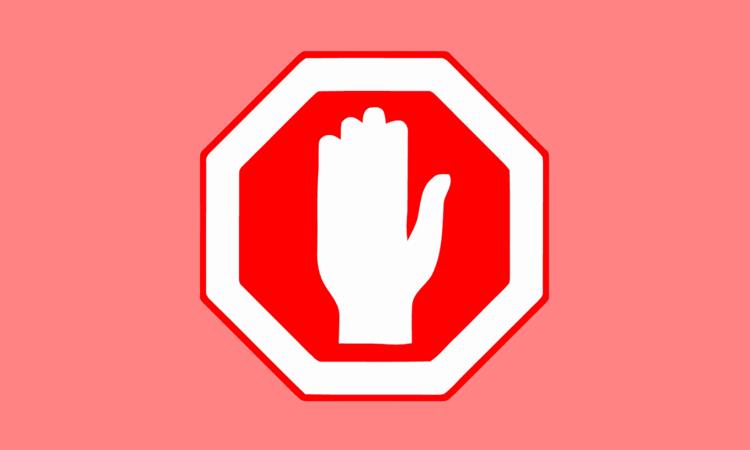 I'm a 27-year-old woman whose boyfriend recently broke up with her. Along with the usual feelings of grief and heartbreak, I'm feeling a lot of guilt about how I handled our sex life, which was one of the main issues in our breakup.
My now ex-boyfriend was interested in BDSM and a kink-oriented lifestyle, and I experimented with that for him. I attended several play parties, went to a five-day-long kink camp with him, and tried out many of his BDSM fantasies.
The problem became that, hard as I tried, I just wasn't very interested in that lifestyle and parts of it made me very uncomfortable. I was game to do the lighter stuff (spanking, bondage), but just couldn't get behind the more extreme things. I disappointed him because I "went along with it" only to decide I wasn't into it and that I unfairly represented my interest in his lifestyle. Did I do something wrong? What should I have done?
Basically A Little Kinky
All you're guilty of doing, BALK, is exactly what kinksters everywhere hope their vanilla partners will do. You gave it a try — you were good, giving, and game enough to explore BDSM with and for him — and sometimes that works, e.g. someone who always thought of themselves as vanilla goes to a play party or a five-day-long kink camp and suddenly realizes, hey, I'm pretty kinky, too! But it doesn't always work. Since the alternative to "went along with it" was "never gave it a chance," BALK, your ex-boyfriend should be giving you credit for trying, not grief for supposedly misleading him.
On the Lovecast, Dan chats with rival advice columnist Roxane Gay: savagelovecast.com