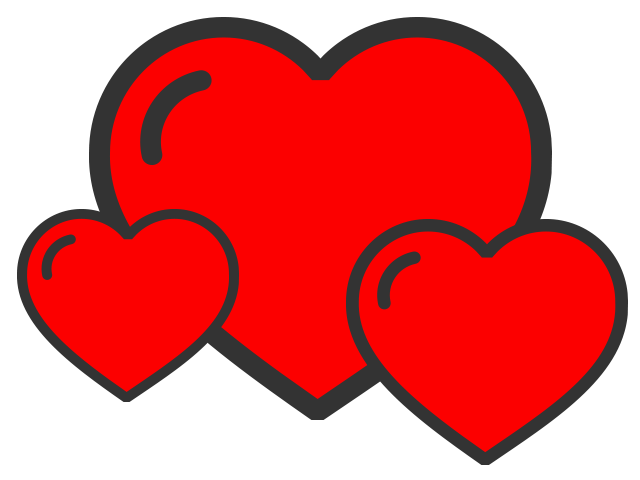 I'm a 32-year-old male. I recently met a hot older woman, age 46, who has told me she finds me equally hot. I've always preferred older women. I just love their confidence and their comfort in their own skin. They're just so much sexier than my age cohorts.
The problem is that I take a serious interest in feminism. I think I do pretty well with the overt stuff: I don't mansplain, I call out peers who ignore sexism, and I don't objectify women, even when I do find them attractive. (Small steps, but steps nonetheless.) But when I see this woman and we flirt like mad, my brain just shuts off and all I can think about is her hot bod and the many hours I want to spend with it.
However, I worry that she's spent her whole life relying on her looks to gain validation from men, and that my brain-dead, loins-alive attraction is only perpetuating her objectification. Is that so? Or am I just overthinking things?
Man, I Love Feminism
At the risk of dansplaining…
There's nothing feminist about slagging off younger women to justify your attraction to older women. You like what you like and you can own that without implying that younger women lack confidence and aren't comfortable in their own skins. The same culture that put the zap on CAPP's head for having large breasts—her breasts attracted unwanted attention and she resented her breasts and now gets off on erotic images of breasts being punished (even though she now knows her breasts weren't the problem) — put the zap on your head.
Men, young and old, are supposed to be attracted to younger women. You're not attracted to younger women, you're attracted to older women; instead of accepting that, you feel compelled to justify it by comparing younger women to older women and declaring — again, by implication — that there's something wrong with younger women. You sound like one of those gay men who can't tell you why he's attracted to dudes without also (or only) telling you what he dislikes about women.
As for objectification, MILF, the problem with objectification is when the person doing the objectifying isn't capable of simultaneously seeing the object of their affections as a three-dimensional human being with desires, fears, and agency of their own. Technically, MILF, we are all objects — "a material thing that can be seen and touched" — but unlike, say, Fleshlights or vibrators, we feel joy and pain and have wants and needs.
You can't help being drawn to this woman's externals; there's a huge visual component to human attraction and, as your thing for older women demonstrates, there isn't one universal standard of beauty. So long as you're can objectify someone while at the same time appreciating their full humanity — so long as you can walk that walk and chew that gum — you don't have to feel like a bad feminist for objectifying someone. (Particularly when that someone is clearly objectifying you!)
On the Lovecast — Finally! Porn that makes consent SEXY:  savagelovecast.com