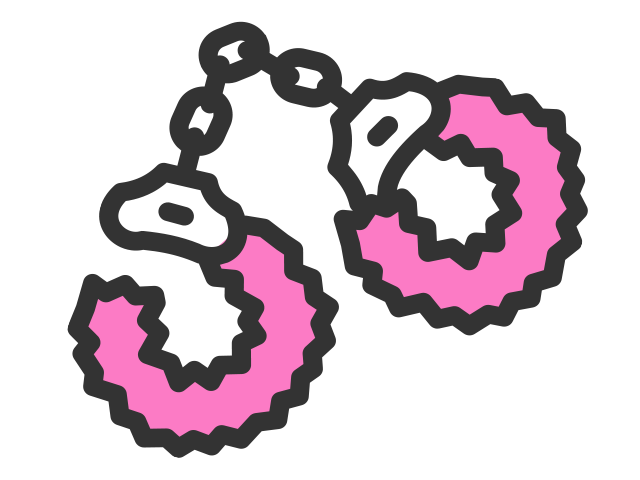 I recently stumbled on an Instagram account of a young woman who's a "knife play" enthusiast. I consider myself sex-positive, but I must say I was disturbed by the images. I was also shocked that I didn't know this was a thing! But of course it's a thing cuz everything is a thing, right? I don't want to outlaw it, and everyone has a right to their kinks, I guess, but I'm so wigged out! I guess I don't have a question here besides wondering what you think about it. Ick!
Can't Understand This 
Everything is, indeed, a thing, CUT, and intimidating things like knives — objects that symbolize power, danger, and control — are far likelier to become things (fetishized objects) than nonthreatening things like waffle irons or useless things like moderate Republicans. As for what I think about knife play, well, it's definitely not for me. But if someone wants to incorporate knife play into their sex life safely, responsibly, and consensually, and package it in a manner that doesn't violate Instagram's terms of service, I don't have a problem with it.
I'm a 52-year-old woman who has been in an open relationship with my partner for 2.5 years. Great sex, intense connection, best friends! Early on he expressed a desire for me to play with his ass. At first I did, but I was never comfortable with it. I'm not into anal myself and doing anal with him turns me off.
Over the course of the 2.5 years he's become very frustrated. I tell him to go find a woman or a man who enjoys ass as much as he does and play with them. We are in an open relationship, after all. He claims he has no time to date anyone else. We are at a crossroad in our relationship. He's suggesting that I play with his ass or we go our separate ways. It's ludicrous to me that it has come to this. Any words of wisdom?
Ass Play Or Else
Your "best friend" is a petulant, manipulative asshole. DTMFA.
On the Lovecast, Dan chats with Robby Soave on the dangers of teen sexting: savagelovecast.com