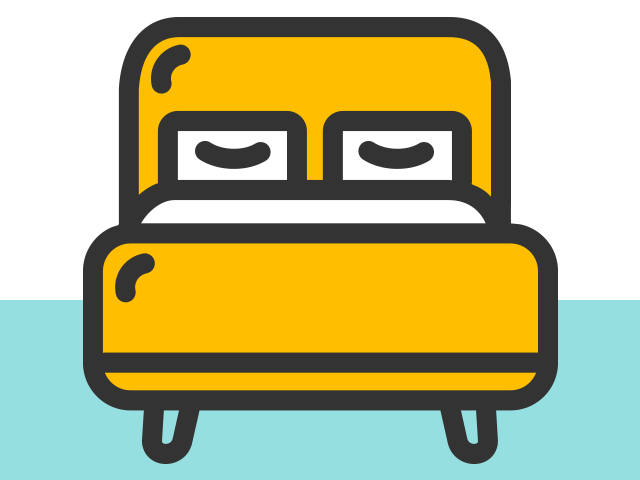 I'm a first-time dog owner. I LOVE my dog, but here's the thing: he sleeps in my bed with me, and would probably whine and bark at this point and wake up my roommates if I kicked him out of the room. Is it wrong to masturbate when my dog is on my bed? He's not always sleeping. Could this damage my pup in some way?
Conundrums Are Tacky
Dogs have been watching humans fuck for 30,000 years. So long as your pup is a passive observer and not (ick) an active participant, he'll be fine and you won't go to jail.
About three years ago my wife declared an end to sex. (We are in our late sixties.) However, she insists on "taking one for the team" once a month. She makes it clear she derives no enjoyment from sex, but I cannot refuse to participate without a huge fight.
I find that I have developed a sexual attraction to other men my age. Every man I encounter in gay bathhouses considers oral sex safe, and no one wants to use a condom. Most of these guys seem very experienced and are not worried about STDs from oral sex. Should I be worried?
Concerned Older Man Enquires
You can get all sorts of things from giving and receiving oral sex: gonorrhea, syphilis, chlamydia, herpes, etc. My advice: stop having sex with your wife so long as you're seeking out men in bathhouses. I suspect your wife is only fucking you once a month to keep you from straying (which you're already doing) because she believes — incorrectly — that if you aren't getting sex at home, COME, you'll leave her to go get sex. That's obviously not the case — you're getting sex elsewhere without her knowledge (or her consent and putting her at risk in the process) and you aren't leaving. Tell her you're also done with straight sex (the "straight" can be silent), have one last huge fight, and then go suck some dick.
On the Lovecast, Dan chats with Robby Soave on the dangers of teen sexting: savagelovecast.com