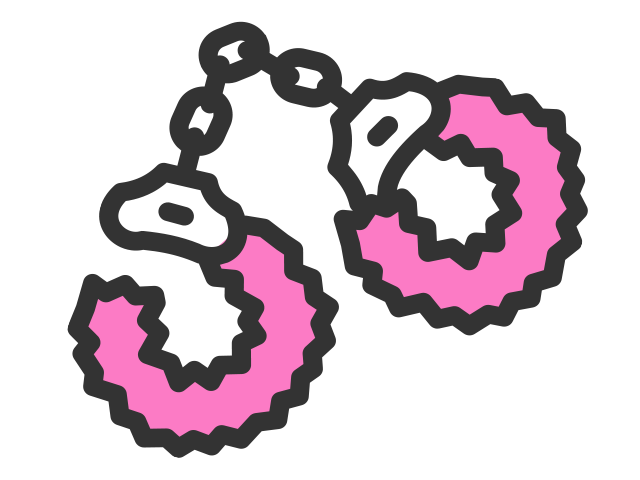 I'm a recently divorced woman with a high libido. Now that I'm single, I've come out as a kinkster. I quickly met someone who swept me off my feet — smart, funny, sexy, proudly pervy, and experienced in the BDSM scene — and soon he declared himself as my Dom and I assumed the sub role. This was hot as hell at first. I loved taking his orders, knowing how much my subservience pleased him, and surprising myself with just how much pain and humiliation I could take. However, his fantasies quickly took a darker turn.
When I say I'm uncomfortable with the extremely transgressive territory he wants to explore, he says, "I'm your master and you take my orders." I think this is shitty form — the bottom should always set the limits. When we're in play, he says that I chose him as my top precisely because I wanted to see how far I could go and that it's his job to push me out of my comfort zone. I think he's twisting my words. Arguing over limits mid-scene makes us both frustrated and angry. I'm not in any physical danger, but his requests (if carried out) could ruin some of my existing relationships.
Did I blow it by not giving him a list of my hard limits in advance of becoming his sub? Or is he just a shitty, inconsiderate top trying to take advantage of a novice? After play, he checks in to see if I'm okay, which on the surface looks like great form — aftercare and all — but this also feels manipulative. How can I pull things back to where I'm comfortable? Do I run from the scene — or just this guy?
Tired Of Overreaching From A Shitty Top
A top who reopens negotiations about limits and what's on the BDSM menu during a scene — a time when the sub will feel tremendous pressure to, well, submit — is not a top you can trust. The same goes for a top who makes demands that, if obeyed, could ruin their sub's relationships with family, friends, other partners, etc. Run from this guy, TOOFAST, but not from the scene. There are better tops out there. Go find one.
Listen to the Savage Lovecast every week at: savagelovecast.com.