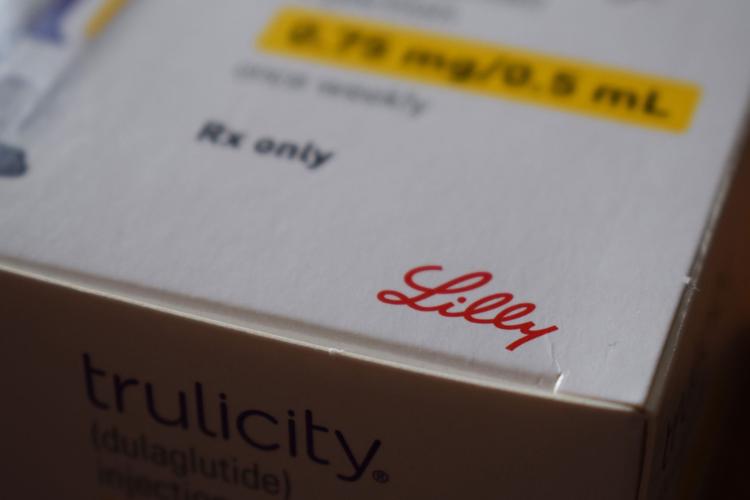 IBJ and others reporting this morning that Lilly is nixing 3,500 jobs worldwide, saying the move, "will help it reduce fixed costs and invest more in the next generation of medicines." 
Find the full piece here and our reporting on insulin price increases below. 
Getting control of the rising cost of necessary medications, like insulin, is a complicated equation that can leave people with some tough choices.