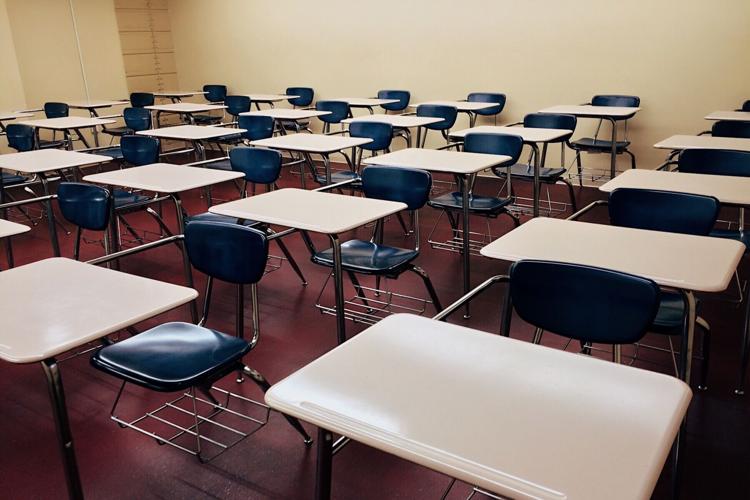 I am both an alumna and former teacher in IPS and with the proposed reinvention of the high schools, I have a few immediate concerns about transitioning to this "reinvention" in addition to what the programs may look like after.
  During the August action session, one of the commissioners asked Dr. LeGrand if there would be professional development for teachers so that they can help with the transition. Her response was, "that's a good idea."  That should have been one of the first items decided by the district leadership — how to get teachers on board!  Teachers are your largest and most effective resource when it comes to making changes like this one.
Additionally, veteran teachers create and perpetuate school culture and stability.  How are you trying to retain veteran teachers, especially in these schools that are transitioning or closing?  These changes are causing even more teachers to look elsewhere for employment, and because of the state-wide teacher shortage, the jobs are indeed out there! And it's not just teachers in the shifting schools that need retaining, they are teachers throughout the district. 
And finally, making this huge shift will rip the stability out from under the feet of too many already vulnerable children, and I am highly skeptical as to the ability of the district to coordinate an organized and smooth transition. 
So here is my suggestion: if each school must be closed to save the measly seven million dollars per year in the almost half a billion dollar budget, then close one school each year over the next four years.  Transition the students at each school one at a time to ensure minimal violent gang clashes and student dropouts.  And if these transitions cannot be done over 4 years, why not?  Are the most vulnerable in our district expendable?
This is not the first time IPS has been reinvented in this way.  In 1992 a "select schools" plan was initiated by Superintendent Gilbert — it was very similar to this "choice" model and it did not generate improvements.
I had taught a few years at John Marshall Community High School and I left my time teaching there understanding this: poverty leads to desperation of resources, which leads to violence, which leads to trauma; which then leads to further desperation, violence and trauma, and so the cycle continues.  The stability or lack thereof of students' home lives is what children bring into the classroom and it is directly tied to family and community economics.
And when one breaks down childhood poverty by race, almost 40 percent of black kids, 30 percent of Hispanic kids and 11 percent of white kids live in poverty.  So the most vulnerable students in the district are poor, mostly black and brown children, who have experienced and are surrounded by the cycle of poverty, desperation, violence, and trauma. 
So when I think back to my students at John Marshall especially in terms of "choice"; there were many students whose families chose for them to attend "choice" programs like magnet programs and charter schools — yet they had been kicked out because they could not fit into the mold of stability these "choice" programs require.  Which begs the question: what "choice" is there really for the most vulnerable students who do not fit the mold of stability due to their emotional reactions to and expressions of trauma? 
Will there be programs with the much needed smaller class sizes so that these students can get more one on one attention from teachers and staff; and so that teachers can better manage their students? Will they offer more guidance counselors, social workers, attendance personnel and deans to help students who are struggling to meet behavior expectations before they become completely disruptive to the sacred learning space that is the classroom? Or will teachers be required to continue practicing "restorative justice" a new fad that adds more responsibilities of social/ and emotional counseling on teachers thus taking them away from teaching.
If you really want to improve IPS, you must find a way to EMPOWER communities, AND teachers.  Do not do things to or for us — make decisions WITH US.  In order to include community and teacher voices, the board must not approve this proposal!  Instead a new task force should be formed including teachers and parents in order to assess the deficiencies in the district and resources available, and to appropriate those equitably and adjust where needed.