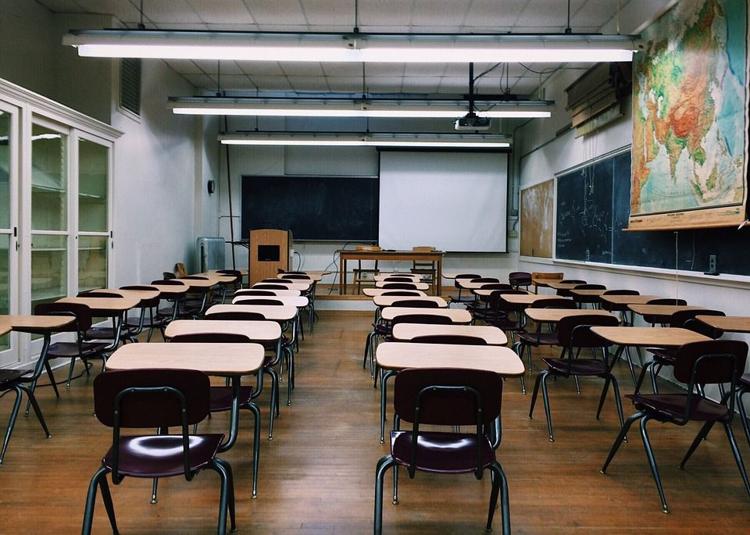 NUVO accepts letters to the editor at editors@nuvo.net. 
Almost 50,000 students participate in Indiana's private school choice programs, but one-third of Hoosier families don't know they have those options available.
That's one of the top findings from a recent survey of Indiana parents about why and how they choose the K-12 schools their children attend. And for the first time, we didn't just ask private school parents—we expanded our research to public and charter school families, as well.
In these divisive times, the results were surprising: Most families are satisfied with their schooling choices, but we also learned that they want access to different options. Moreover, parents reported becoming more involved in a school community and in their child's education when they chose schools instead of being assigned to them.
Indiana families who meet certain criteria—largely based on income—are eligible for a voucher, tax-credit scholarship or both to help fund private schooling for their children. Our survey found that 86 percent of choice parents are somewhat or completely satisfied with Indiana's voucher program, and 83 percent said the same about the tax-credit scholarship program.
On average, three-fifths of parents using our choice programs found it somewhat or very easy to find their children's current schools. Private school parents also are significantly more likely than district school parents to report being satisfied with their children's current schools.
That's all great news for innovative initiatives that really began to take off just a few years ago, but there's still plenty of work to be done, both to educate families about their options and to learn more about how Hoosier parents choose. 
Our state has become a national beacon for other states seeking to develop a robust educational landscape where all students can get in where they fit in. We understand from our research that that doesn't necessarily mean private schooling is right for everyone, but we also understand that students thrive—and families are most satisfied—when they have every option available. 
In the coming months, we'll be taking these results on the road statewide to help Hoosier families understand the K-12 landscape, their options and what other parents think about what's available.
We hope you'll join us to learn more or check out the original research on our website at www.edchoice.org/research. 
-- Robert C. Enlow, President and CEO, EdChoice