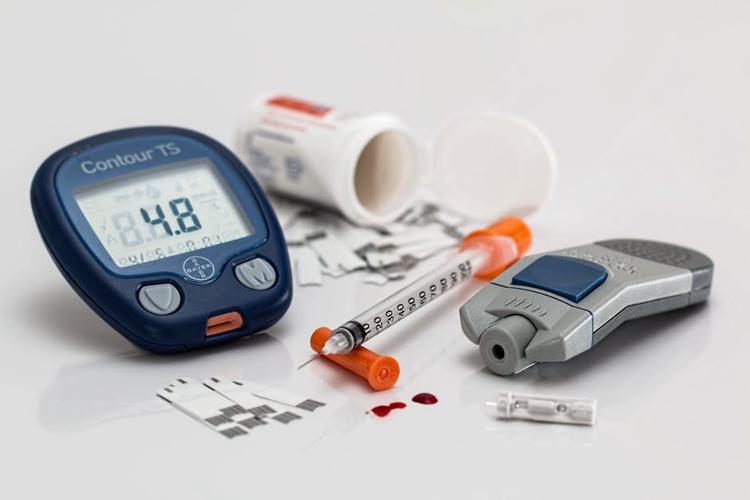 Any successful company cannot live without one thing. It demands employees who will show up on time, do things the way they were trained, and work hard until the day is done.
Do tax rates matter for businesses? Sure, if you are already making money. Can government rules be a pain? Sometimes, they undoubtedly are. But these worries are secondary if folks in the office or out in the plant are not cutting it.
If you want to start or expand a business, you need healthy and trainable people to hire. And once you are up and running, you need customers who are not too sick to buy your stuff.
An economy — especially a state's economy — is only as healthy as its workforce. Decisions that make people less healthy mean fewer robust workers, fewer motivated consumers, and fewer dollars to invest in something else. Bad health is bad for business.
As the members of the U.S. House and Senate escape from Washington for Independence Day, one would hope that they would tear up their talking points and just listen.
Perhaps then they might grasp that chaos and uncertainty on Capitol Hill will make 400,000 Hoosiers on Indiana's own HIP 2.0 insurance plan less healthy.
Instead of listening to the men who crafted the current health care "reform" plan behind closed doors, maybe they should meditate on:
Older citizens whose premiums go up 5-times more than younger patients;
Insurance deductibles rising by as much as 20 percent; and
Hundreds of thousands of Hoosiers with no real health care other than the emergency room. 
Dismantling basic health care for close to 22 million Americans and providing nothing in return — all to pay for yet another unaffordable tax break for the very rich — may be a fantasy for some in power. Most others do not like the reality so much.
What is the answer for those Hoosiers who will lose their HIP 2.0 coverage just because some want to live up to their rally-pleasing campaign slogans 
At least the state legislative leadership here in Indiana senses we must gird ourselves for what lies ahead. A panel will meet this summer to gauge the impact of what is being wrought in Washington.
But will it sway leaders in Washington who have not yet divorced their campaigns from the grim task of governing?
Without considering a single moral argument, perhaps it is time to consider the core issues: do those in charge of our state and federal governments believe that affordable health care is a worthy goal? Do they accept that the health of others reaps economic dividends for the rest of us?  Or that emergency rooms are the costliest health care of all?
That is the real health care debate that needs to be taking place…and the sooner, the better. Enough with the one-liners.  Health care is hard, and our health is too important to remain in the hands of political advertisers.