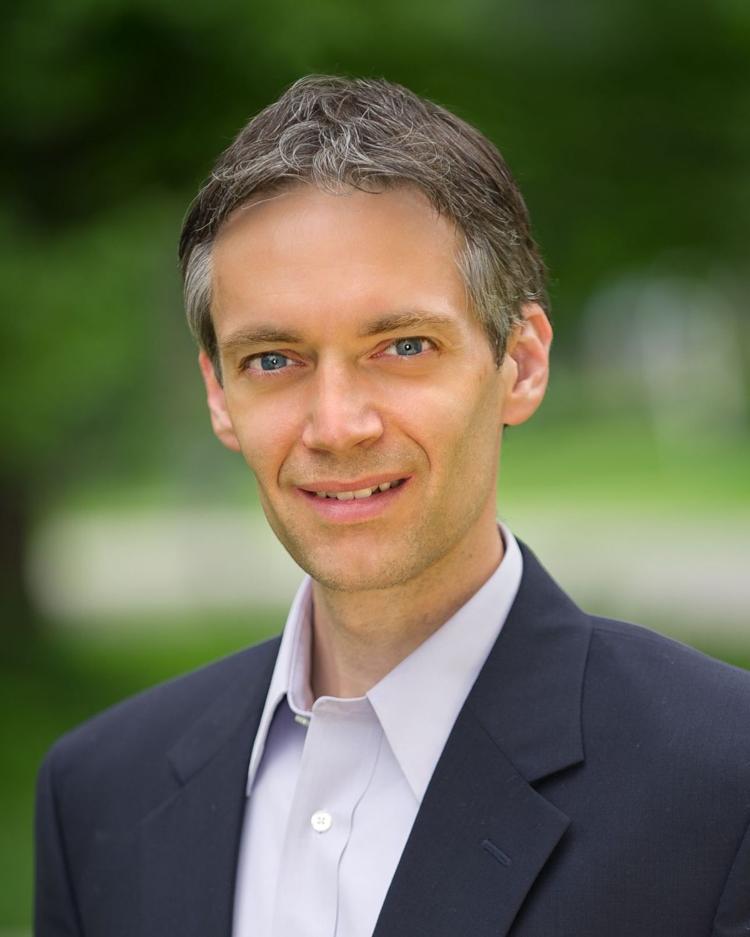 On Friday, Councillor Jeff Miller, who represents District 16, was charged with three felony counts of child molestation. 
Miller was interviewed by police on Oct. 21. After charges were filed today, his lawyer says arrangements will be made to surrender to the court. The charges are level four felonies; the children involved are two 10-year-old girls. 
The IBJ reports:
According to investigators, the activity came to light when the father of one of the girls was watching the news and saw a story about sexual misconduct allegations against Hollywood producer Harvey Weinstein. The father told his daughter if she ever needed to talk about such things, he would listen.
About an hour later, the girl told him Miller had been giving her massages, the affidavit said. When asked for details, she said Miller had touched her bra strap, massaged her foot and moved his hand up to her thigh, and "swiped" her groin area.
NUVO reached out to City-County Council president Maggie Lewis' spokesperson for statement and was referred to the IMPD.
This afternoon, Marion County GOP said Miller resigned from the City-County Council. Miller, a Republican, had been a city councillor since 2011. 
UPDATE: Miller's status as councillor is in question. 
Miller's attorney, Jennifer Lukemeyer, said in an email that Miller has not resigned from the council. According to Marion County GOP, he has. I asked her again. "I have no further comment," she said.

— James Briggs (@JamesEBriggs) November 17, 2017
UPDATE: 
Just in: Judge Mark Stoner recuses himself from Jeff Miller case. Special judge to be selected. pic.twitter.com/INsrkGHVnT

— Gabby Gonzalez (@Gabby_Gonzalez) November 17, 2017