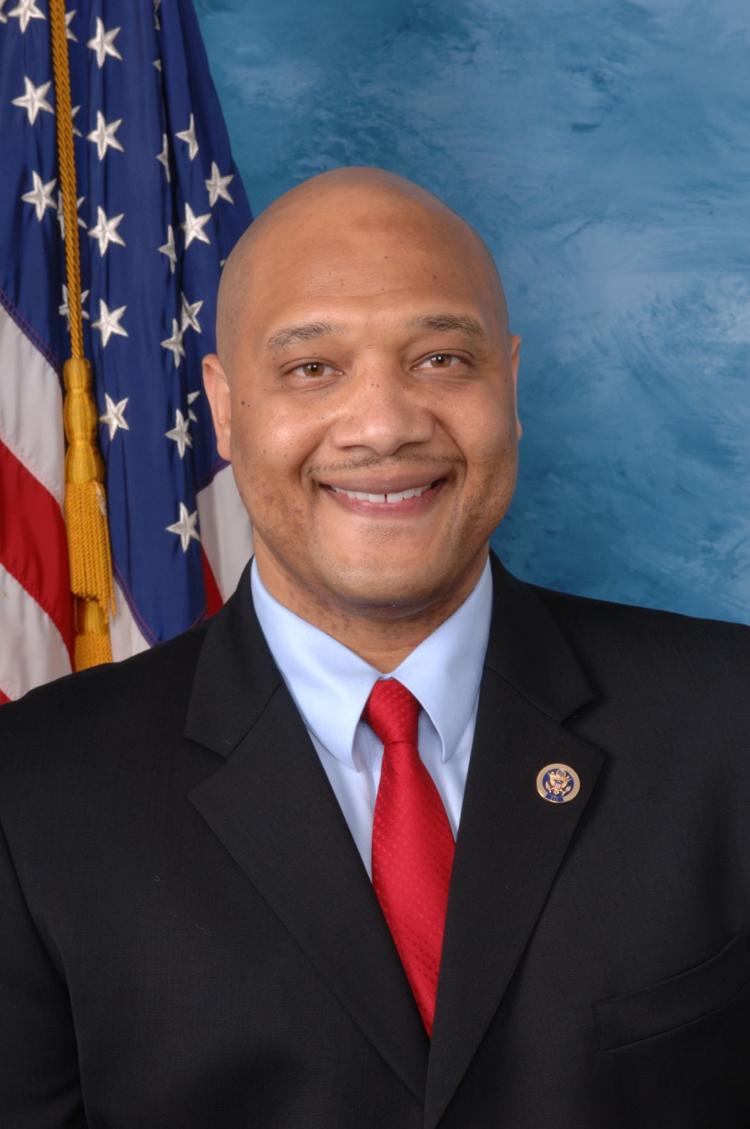 Each year, America celebrates Hispanic Heritage Month, or Mes de la Hispanidad (Sept. 15-Oct.15).
It has never been clearer that Hispanic Americans represent an impressive cultural and economic force. Today, Hispanic Americans comprise 18 percent of the U.S. population, and nearly 11 percent of Marion County. What is more, researchers estimate that by 2020, Latinos will fuel nearly a quarter of all U.S. Gross Domestic Product growth, and represent 12.7 percent of the country's total GDP.
But ultimately, we value Hispanic Americans not because of their statistics, but because of their character. They are an irreplaceable thread in the fabric of American society. Hispanic families have been fundamental to the success of our nation. Hispanic men and women are teachers, scientists, entrepreneurs and serve in the Armed Forces. They have shaped this country from the ground up, and we are all the better for it.

While we use this month to reflect on their dignity and importance to this country, this Hispanic Heritage Month comes at a tense time in the United States and a pivotal moment for the Hispanic community.
Since taking office, President Donald Trump has done away with the Deferred Action for Childhood Arrivals (DACA) program, called for a border wall along the Mexico border, and tripled the number of arrests by U.S. Immigration and Customs Enforcement.
The Trump Administration has neglected a humanitarian disaster in Puerto Rico, sabotaged the health care of millions, and passed a tax plan that is a multi-trillion dollar giveaway to the wealthy, at the expense of millions of middle class and working Hispanic Americans.
America has always been, and will continue to be, a land of immigrants. These men and women embrace their new country and contribute to society, becoming dedicated service members, brilliant students, passionate activists, and tireless workers.
That is why I will continue to be a vocal leader for policies that benefit every American including the Hispanic community: quality, affordable health care; strong public schools; and comprehensive immigration reform that protects workers and keeps families together.
I will always fight for these issues because they are the foundation of our ongoing effort to make the American dream real for every family and person in our nation. This Hispanic Heritage Month I hope you will join me in standing up and declaring support for Hispanic Americans.