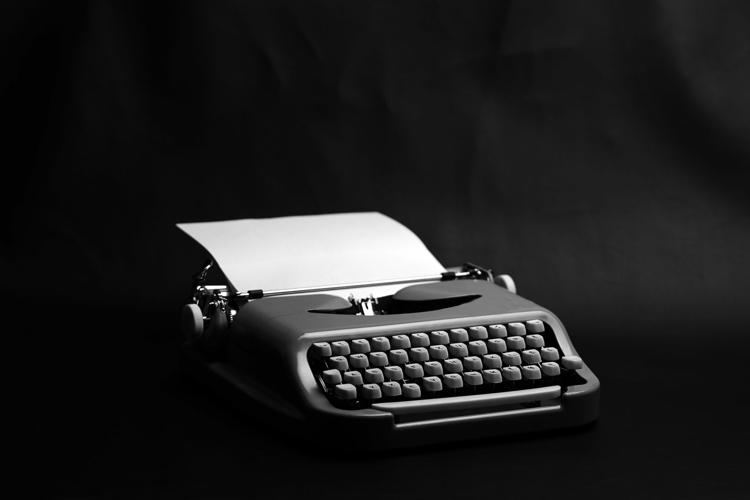 Gerald Fischman. Rob Hiaasen. John McNamara. Rebecca Smith. Wendi Winters. 
Those names — of the late staffers of the Capital Gazette in Annapolis, Maryland — come to mind every time I hear President Donald Trump call journalists "the enemy of the people."
The history behind this ugly phrase should be well-known to scholars of authoritarian states. (Not that Trump necessarily knows that.) Leaders who use this language don't care about anyone believing what they say, as long as they can convince enough of the public that everyone is lying.
The threat is growing. The Capital Gazette shooting represented the deadliest day for journalists in this country since 9/11. And, even before that, the Committee to Protect Journalists named 2017 as the deadliest year ever for journalists worldwide.  
This is not an abstract thought experiment for those in my field. This our new reality.
"The Kokomo Tribune  has had an off-duty police officer in its offices since shortly after five journalists were murdered on June 28. The cop's presence started after one specific continued threat, but it was also caused by an emboldened hatred of news media," my former colleague, George Myers, government reporter at the Tribune, wrote on Twitter on July 15.
When I followed up with George a few days ago, he told me the off-duty officer had been at the office for about two weeks, and that he and the rest of the staff would undergo active shooter training later this month.
Another one of my former colleagues at the Tribune, Cara Ball, now works as a digital producer at WXYZ-TV in Detroit. Aug. 2, two of her co-workers were attacked while on assignment.
"A man approached reporter Nia Harden and photojournalist Mike Krotche carrying something that looked like a baton. He went up to another media vehicle, a WWJ News car, and struck the windshield and driver's side window," reported the station. "The man then walked to the WXYZ live truck and smashed the windshield and damaged the side mirror. He is now in police custody. Nia and Mike are not injured."
Is Trump solely to blame for this disturbing trend? Of course not. But, he is certainly wetting the brush of those who would paint a target on the back of every working journalist today.
This week, Marjorie Pritchard, deputy managing editor for the editorial page of The Boston Globe, is asking for editorial boards in newspapers across the nation to push back together against this rhetoric.
I started writing this particular column before I knew about this effort, but I'm glad to have the opportunity to add my name to this list.
It feels odd to have to spell this out, but apparently it's necessary: Any real journalist will tell you his or her ultimate responsibility is to tell the truth to their readers. And, that person is not your enemy. That is someone who is on your side.
#freepress