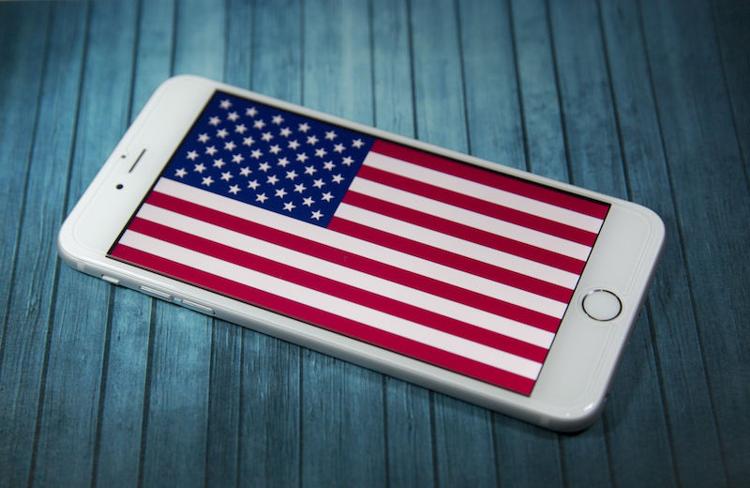 I did not follow Donald J. Trump on Twitter before the 2016 election. Not only was I not interested, I had thought I wouldn't have to be. Hillary Clinton would surely become the 45th president, and Trump would go on to start Trump TV, or whatever other enterprise I would resume ignoring after Election Day.
You know how that turned out.
Then, sometime after Inauguration Day, I decided to accept our new reality and follow Trump on Twitter. I can't remember how long this lasted, but it couldn't have been more than a few days. I simply couldn't stand it. So, I unfollowed him.
But, then, I found the situation was worse than that. I found that other people I followed were constantly quote-tweeting the president, offering commentary on whatever inane dribble fell out of our Dear Leader's head. I couldn't escape it.
I then took my complaints to management. Every time I saw Twitter CEO Jack Dorsey tweet I would beg him to ban Trump, as the president has repeatedly violated the company's own rules countless times. (If openly musing about nuclear war doesn't violate your Community Standards, I don't know what will, Jack.)
But, alas, just a few days into 2018, my hopes were dashed.
"There's been a lot of discussion about political figures and world leaders on Twitter, and we want to share our stance," read a Jan. 5 statement. "Twitter is here to serve and help advance the global, public conversation. Elected world leaders play a critical role in that conversation because of their outsized impact on our society. Blocking a world leader from Twitter or removing their controversial Tweets would hide important information people should be able to see and debate."
In other words, when you're a star, they let you do it. You can do anything.
I then decided to mute Trump's account. This didn't mean I could completely escape his tweets, but I wasn't inundated with them. I still figured out what was being said through context clues without being subjected to up-to-the-second updates. Plus, I found parody accounts to follow which sarcastically narrated Trump's tweets, turned them into official press releases, and even burned them.
This makeshift compromise held until I learned last week about a truly nightmarish development coming to a cell phone near you from the Federal Emergency Management Agency.
"The Emergency Alert System is a national public warning system that provides the President with the communications capability to address the nation during a national emergency," read the Sept. 17 press release.
An initial test on all enabled cell phones was originally planned for Sept. 20, but has been postponed until 2:18 p.m. EST Oct. 3, due to Hurricane Florence. The Wireless Emergency Alerts test message will have a header that reads "Presidential Alert."
So, now Trump can text us whether we signed up or not.
Are the Amish still taking applications? I'm not proficient at barn raising yet, but I'm a quick learner.