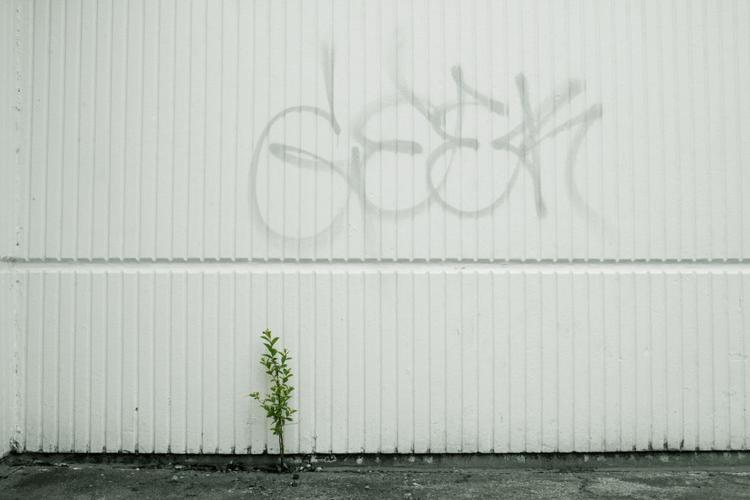 Fur all of the budding scientists and nature-lovers in Indy, here's a fun(gi) project: the 2018 City Nature Challenge. It's an opportunity to document as much urban nature as possible.
Starting on Friday, April 27, through April 30, here's what you do:
Explore nature in Indianapolis (your backyard, playgrounds, parks, etc.) and find wildlife.

Take photos of any evidence of life–plants, animals, fungi, slime, mold, scat, fur, tracks, shells, carcasses…

Share your observations on the City Nature Challenge 2018 Indianapolis on iNaturalist. 
Cities all around the globe are participating and results of the findings will be announced on May 4. 
Resources:
 Now, I'm going to make like a tree and leaf.
Piece out,
Renee