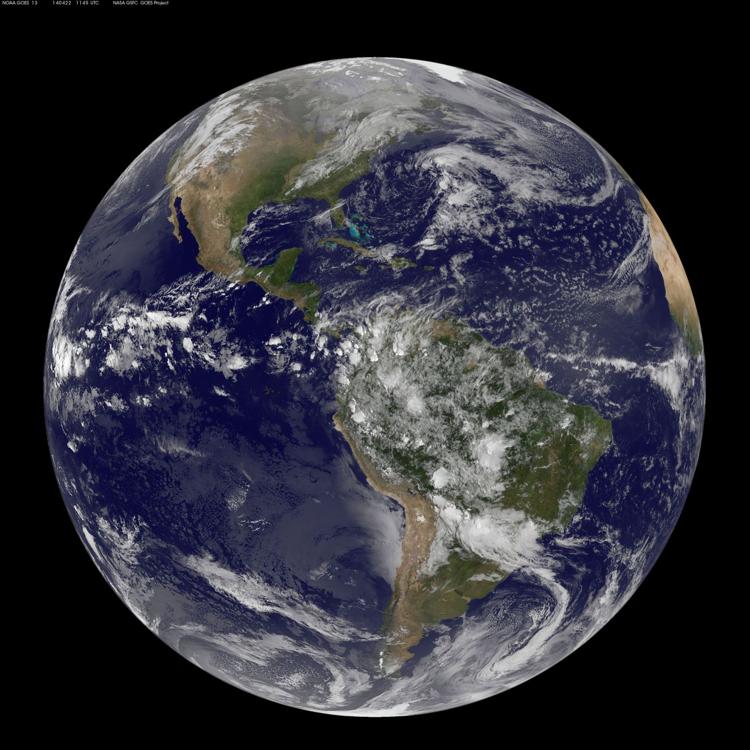 Hello, Friends! I missed Dump the Pump Day (it was last Thursday), but that doesn't mean us greenies can't keep celebrating! According to Knozone, Indy's initiative to improve our region's air quality, approximately 45 percent of ozone causing pollution is produced by motor vehicles. The more days we dump the gas pump and engage in alternative transportation, like biking and riding the bus, the cleaner our air will be.
Knozone Action Days are declared when the conditions are just right for poor air quality, like high temps, sunny skies and no wind. On these days, it's important to do certain activities–pumping gas, mowing the lawn, using chemicals outdoors–before sun-up or after sun-down. But there's a whole list of things we should do EVERY day–not just on Knozone Action Days!
Which of these do you already do and which can you add to your routine?
Don't let your vehicle idle.
Choose a cleaner commute, like walking, biking, public transit or carpooling.
Set the thermostat a couple degrees higher.
Combine errands to reduce trips back and forth.
In a few weeks, you should be able to sign up for Knozone Action Alerts (I'll do my best to let you know when that feature is available). For now, the Office of Sustainability recommends EnviroFlash for air quality notifications.
Piece out,
Renee