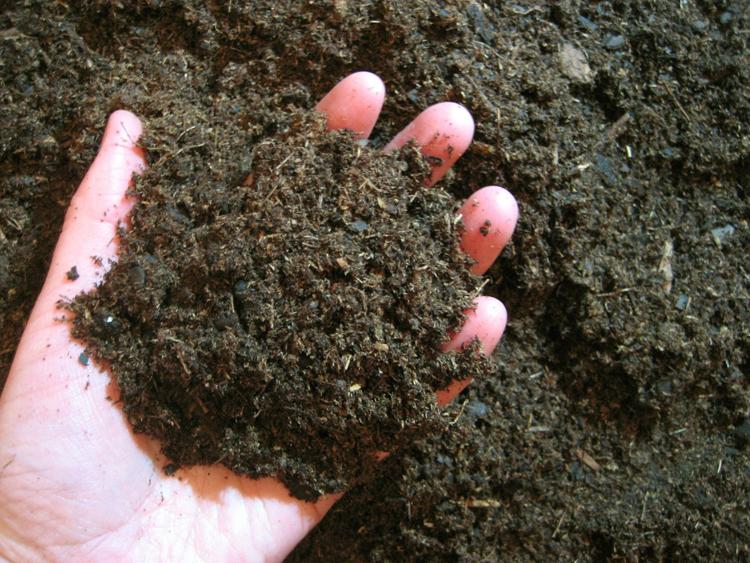 Renee,
I know I'm a little late with it being after Mother's Day and all, but I'm getting started with planting my garden. I would like to find bulk soil and compost so I don't have all those plastic bags to throw away. Any suggestions? 
Jenny 
Jenny,
With Indiana's short spring and sudden summer, I think everyone is a little discombobulated as to when to start their gardens. Now's a great time to get seeds and plants in the dirt!
My favorite place to get soil and compost is GreenCycle. The materials that make their soil and compost are "locally sourced"–meaning they come from commercial and residential sources in Indiana. Remember the big Christmas Tree Recycling feat of 2015? It wouldn't have been possible without the generosity of GreenCycle (and Ray's Trash). They can also accept yard waste and debris from your landscaping projects for a small fee–turning it in to mulch, soil and compost! 
You can also find bulk gardening materials at local garden centers like Tiffany Lawn & Garden Supply and Dammann's Garden Company. Use their mulch and soil calculators to find out how much you need.
Piece out,
Renee