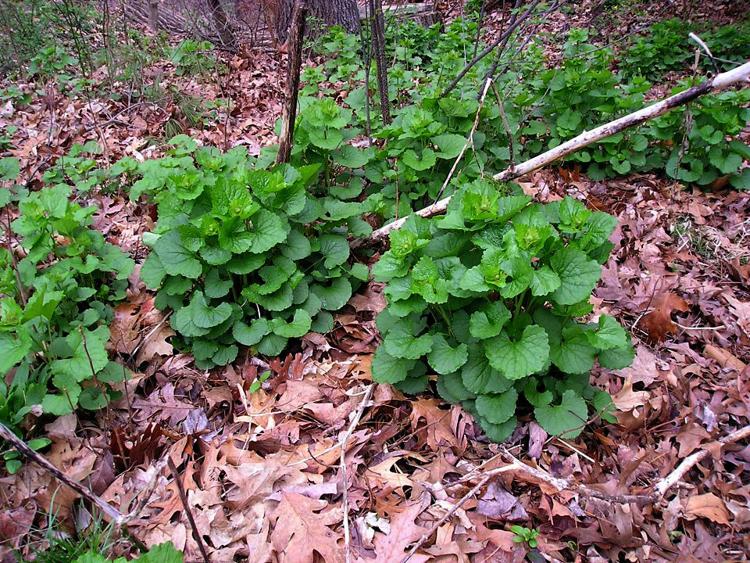 Hey Renee, can you help spread the word about the comment period for the Terrestrial Invasive Plants rule?
Mary
Mary, good idea – let's spread this message like a patch of garlic mustard!
There is a proposed Terrestrial Invasive Plants rule before the Indiana Natural Resources Commission that would ban the sale, distribution and transport of 44 invasive plants in Indiana. This is important because invasive plant species have the unfortunate ability to thrive and spread aggressively outside of their native range, negatively impacting our environment.
There is a public comment period through Aug. 25. While the rule does not include a comprehensive list of plant species that are invasive in Indiana, Indiana Native Plant & Wildlife Society (INPAWS) is encouraging support of its current form with a push to add other highly invasive species to the rule in the future.
Suggested comments:
You support the adoption of this rule.
The 44 species in this rule are a good start, and that all other species that are ranked as highly invasive in Indiana should be added through amendments.
Invasive plant species negatively impact native plant species by affecting water availability, damaging soil nutrients, and changing the solar/light availability.
Invasive plant species can negatively impact wildlife by changing the quality and availability of food and habitat.
Allowing nurseries to sell invasive species in our state is counterproductive to all of the many efforts to remove invasive species from our natural areas.
Share a story of how invasive species have affected you.
In addition to providing your comments on the Terrestrial Invasive Plants rule, you can also help protect Indiana's environment from invasive plants by volunteering at an invasive removal event, like one of these upcoming KIB projects, and rely on resources, like INPAWS, to select plants that are best for Indiana (Landscaping with Natives and What NOT to Plant).
Piece out,
Renee