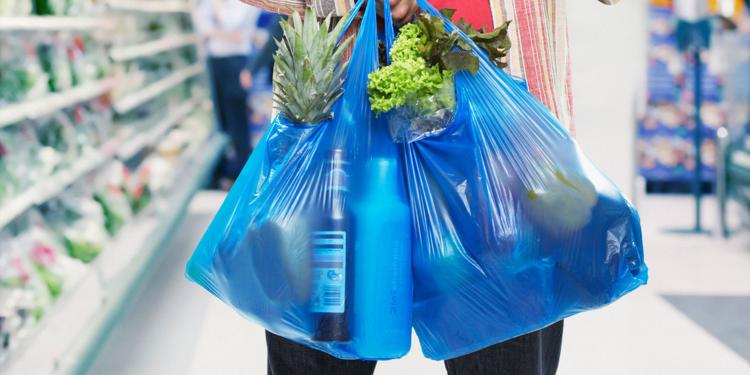 I am still unsure if Republic Services takes grocery bags, I have seen lists where they are acceptable and others where they are unacceptable?
Kelly Ann 
Kelly Ann,
Plastic shopping bags should be recycled in the bins located at most big box stores (Wal-Mart, Lowe's, Meijer, Target, Kroger). The material is called plastic film. Unfortunately, the bags are too difficult to sort at the facilities that process your curbside bins.
Find a plastic film recycling bin near you.
FYI:
The Mayor is bringing back the Indianapolis Sustainability Awards. Nominations are due by February 19, so if you know an individual or organization (including yourself) who deserves to be recognized for their sustainability efforts, get to work on the Indianapolis Sustainability Awards nomination form this week. 
The Awards will be presented on March 28 at the 2018 Indianapolis Sustainability Summit. This first-time, full-day event is hosted by the City of Indianapolis Office of Sustainability and the IUPUI Office of Sustainability, and is focused on community and collaboration. Early bird tickets to the Summit and Awards are on sale through February 19. 
Piece out,
Renee