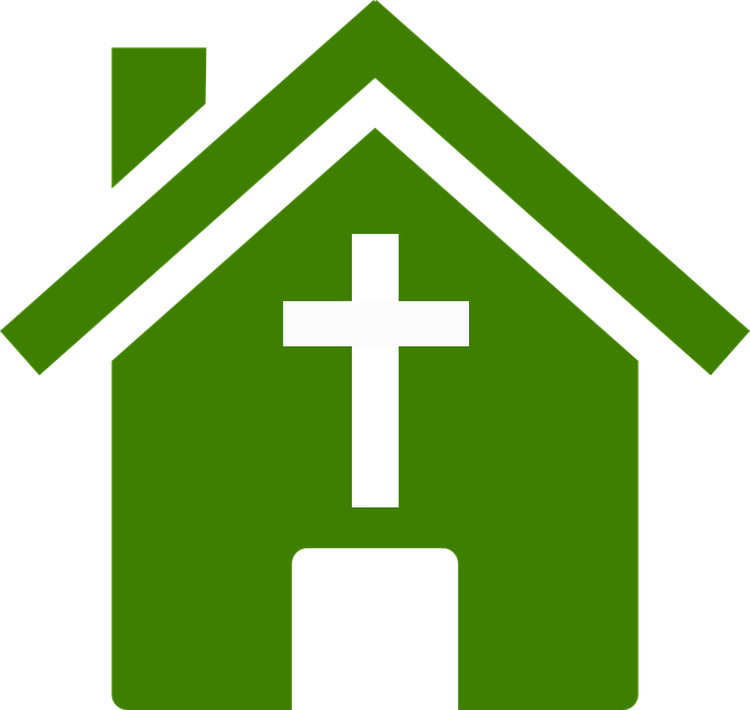 Renee,
A group of us in my church have been talking for a long time about wanting to go green, but we don't know how to get started. There's so much we could do that it just seems so overwhelming! Do you have any advice on how to point our church in the right direction to go green?
Linda
Linda,
Thank heavens there is a great support network for churches that want to be better stewards of the environment. Learn how to start a Green Team within your church at Hoosier Interfaith Power & Light's Green Team Basics: Creation Care 101 workshop on March 3 at St. Mathews Episcopal Church in Indianapolis. They'll be able to help guide you toward best practices and activities to take your congregation from talk to action.
HIPL is also hosting an Environmentally Responsible Investing for Congregations workshop on March 1 at St. Luke's United Methodist Church. Julie Singer, who specializes in socially and environmentally responsible investing, will discuss how your church can put your money where your principles and values are.
These types of workshops are offered throughout the state, so contact HIPL if your church would like to host a workshop for congregations in your area.
Creation Care is an environmental movement that inspires people of faith to care for God's creation as it is mandated in The Bible. HIPL's mission is "Bringing Hoosiers of faith together as stewards of creation to promote renewable energy, energy conservation, and energy efficiency, as a faith response to climate change." While I'm not personally involved with a congregation, I believe the basis of creation care applies to all and is one of the greatest reasons for environmental stewardship.
Piece out,
Renee