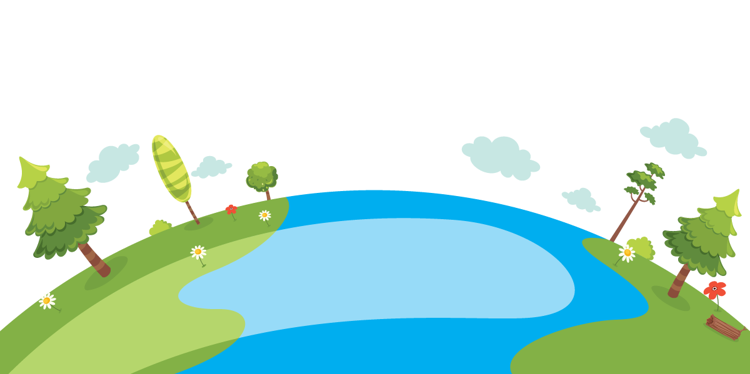 Renee,
What is a less obvious way you go green, beyond recycling, reusable bags, and riding the bus? Do you do anything that I might not think of?
Emily
Emily,
Sure, those small, individual actions add up, but investing yourself in a greener world will increase your impact. I mean, literally, investing.
Green investing typically falls under the umbrella of Socially Responsible Investing (SRI) and includes companies that are committed to conservation, renewable energy, clean air and water projects, and environmentally-conscious business practices. As with normal investing, you can find individual stocks as well as mutual funds (and anything else that I may not know the lingo for).
For years, with the help of my investment-savvy dad, I have been researching green investing and doing my best to put my money where my mouth is. I found resources like The Forum for Sustainable and Responsible Investment and articles in The Balance to be helpful.
Recently, I decided to enlist the experts by putting my trust in Singer Wealth Advisory of Raymond James. Julie Singer is an Indy native who is as invested in the environment as she is in her work. Her sustainable investing services can be tailored to fit your goals and values.
Of course, with any investing decisions, please do not take my word for it. Do your own research and make choices that fit your own personal needs. Hopefully being green will result in a lot more green!
Thanks for the question, Emily. I may revisit this one as other ideas come to mind.
Piece out,
Renee