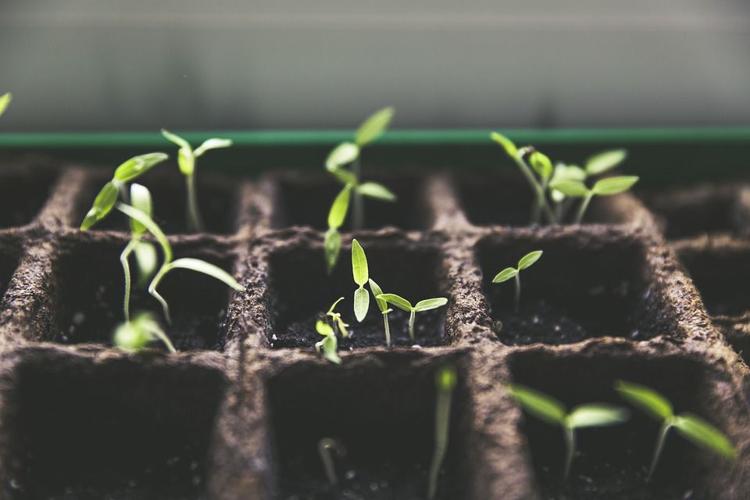 Renee,
We just built a few garden boxes in our backyard and are hoping to get some organic veggies growing (I know we're getting a late start on it). But we are wanting to keep the garden completely organic and, if possible, locally-sourced.  
Do you know of any places around Indy that have local compost for sale? We just set up our own compost, but we don't have quite enough material to fill an entire garden yet.
Cavan
Cavan,
May I recommend the menu at GreenCycle? Their Garden Compost is an 18-month aged blend of horse and cow manure with notes of straw and sawdust. It's nutrient-rich, a great price and they deliver! Delivery is in bulk by the cubic yard, which means no plastic bags to dispose of once you're done filling your garden boxes.
The farmer's market or a locally-owned grocer or garden shop are the best places to look for plants. I tend to seek out heirloom varieties and always ask if plants were started without chemical pesticides or fertilizers.
The HEC Green Businesses that I work with that may interest you in your gardening endeavors are:
Garden Tower is a really cool set-up that allows you to capture rain water, compost and grow 50 plants in 4 square feet.

Georgetown Market sells vegetable and herb plant starts.

GreenCycle (mentioned above)

Greenscape Geeks offers food garden consultation and installation services.

KG Acres Farm sells heirloom plants at the Farmers' Market at City Market, Zionsville Farmers' Market and Garfield Park Farmers' Market.
Happy Gardening!
Piece out,
Renee