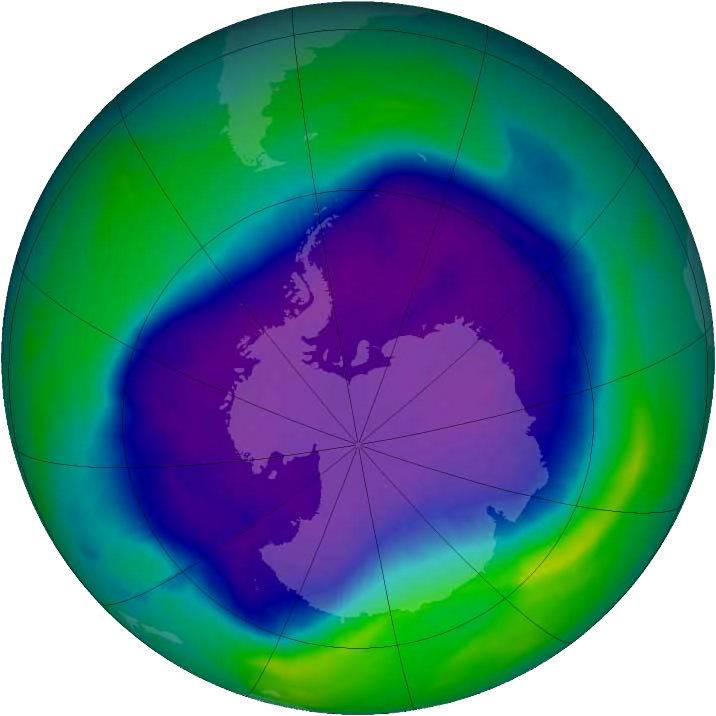 We kicked off this week with a couple of Knozone Action Days, so it's time for your annual reminder to do your part to protect our air quality.
The Mayor's Office of Sustainability declares Knozone Action Days when ground-level ozone values and particle pollution are expected to be high. Air Quality Index values range from "good" to "hazardous" depending on ozone levels and particulate matter. The start of this week was "unhealthy for sensitive groups" with an extended forecast of "moderate". Sadly, Central Indiana was one of the few areas in the entire country that was in the orange on Monday. High temperatures, sunny skies and little wind are indicators of a Knozone Action Day.
The Mayor's Office at a minimum suggests the following actions during Knozone Action Days:
Reduce vehicle idling, including in drive-thru lanes

Use active forms of transportation (walking, biking or public transportation)

Fill gas tanks and mow after 7 p.m.
To take action year-round, not just on Knozone Action Days, see what actions you can take to help improve Indy's air quality.
I also recommend signing up to receive Air Quality Notifications to know when Knozone Action Days occur and as a gentle reminder to take action to protect our air quality.
If you're interested in another tool that may affect your summer plans, you can sign up for Raw Sewage Overflow Alerts from Citizens Energy Group. Basically, they'll let you know when our wastewater treatment plants are expected to be overburdened due to rain and raw sewage may overflow into our streams and rivers. On those days and many days after, I definitely suggest land activities over a dip in the lake or a paddle down the river.
Piece out,
Renee