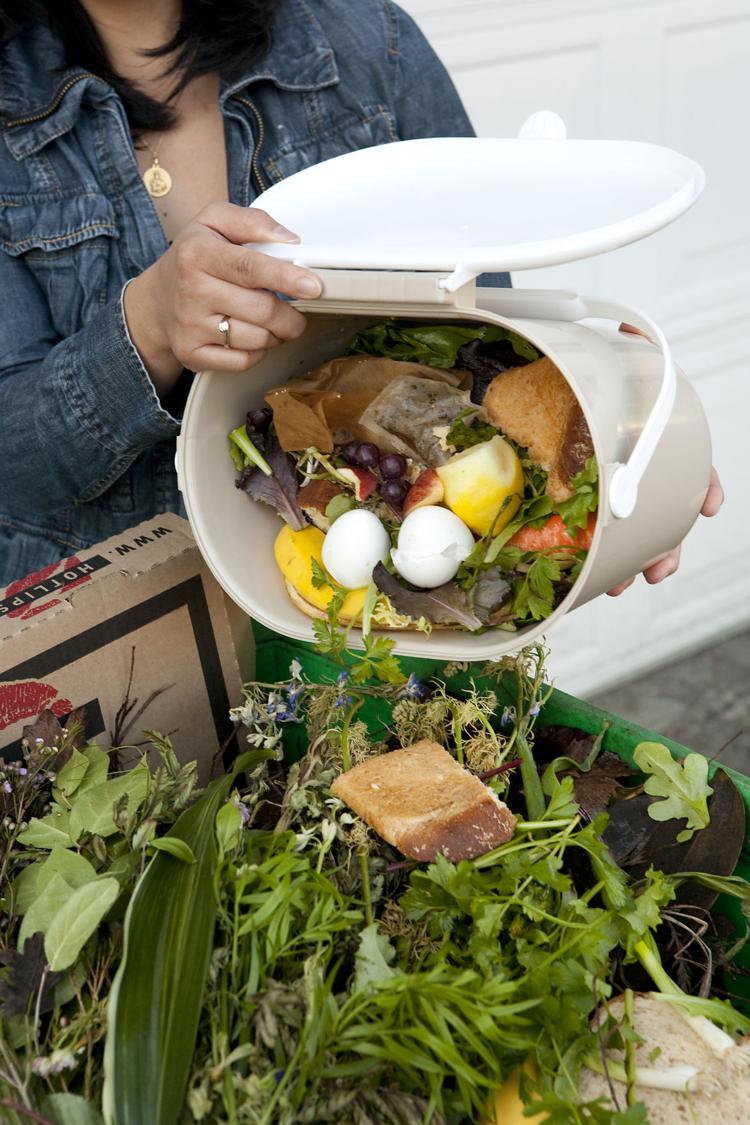 Guys, you're going to eat this up. Kite Realty Group Trust has been working with a local waste and recycling management consultant, Keter Environmental Services, to roll out composting at four mall locations. This fall, 19 tenants will take a bite out of organic waste with the help of Earth Mama Compost.
The businesses currently participating in the pilot program are listed below. Keter and Kite hope to get all of the businesses at these locations on board eventually.
Traders Point
Traders Mill Grill
Rivers Edge
Hamilton Crossing Centre
Glendale Town Center
Each participating business will dedicate at least one container to only compostable waste, like produce peels and stale bread. As it fills up, it will be placed in totes that Earth Mama picks up and takes to a commercial composting facility.
If you find yourself hungry and near one of these malls, let the environmental efforts of your options guide you to choosing where to eat – and tell them that's why you chose them. Praise the employees for participating in the program. The more we support businesses because they are good stewards of the environment, the more other businesses will want in on the fun!
Earth Mama also offers residential and commercial compost pick-up services to anyone who wishes to sign up.
Piece out,
Renee