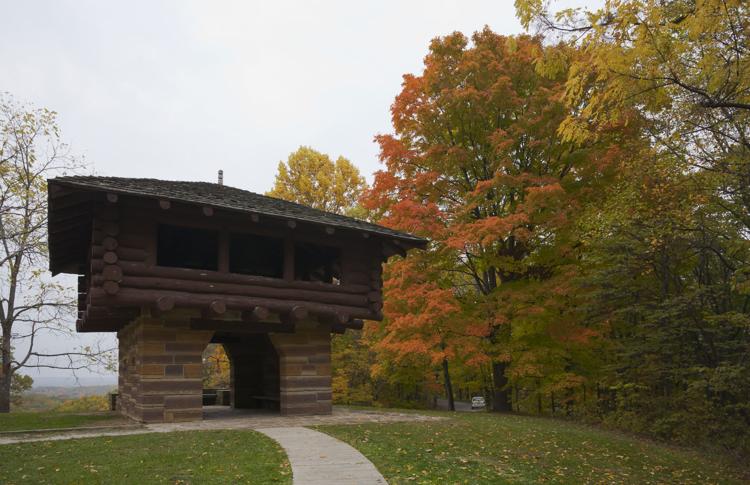 Earlier this month, the Indiana Division of Forestry posted plans to log 299 acres in Yellowwood State Forest inside the Morgan-Monroe/Yellowwood Back Country Area in Brown County. The plans will log the most remote and pristine hollow which contains tulip poplars, sugar maples and northern red oaks between 150 and 200 years old. 
Why is it that Indiana's natural environment is continually at risk of being destroyed? 
Read about the plan and how it affects our native plant and animal life on the Indiana Forest Alliance's web site and TAKE ACTION by contacting Governor Holcomb to ask him to stop these plans. 
Piece out,
Renee