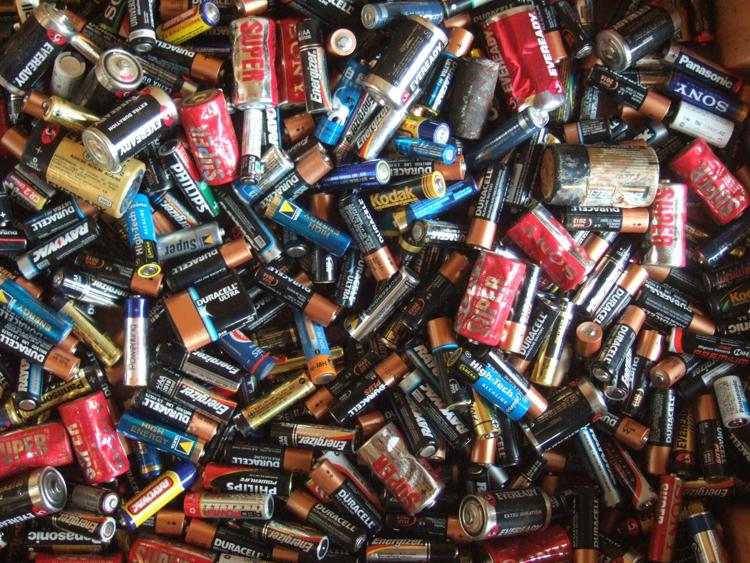 I called my local landfill about disposing old alkaline batteries and they said just put them in the trash, but could this harm the water stream?
What is the best (eco-friendly) way to dispose of alkaline batteries?
Thanks,
Chad
Chad,
After the battery on our national public lands (learn more from Patagonia), it can be hard to think about how our small, personal actions can make the world a better place. But we must power on. Besides, someone has to choose to do the right thing!
It's true. Alkaline batteries no longer contain mercury, so they are "safe" to dispose of in the trash. They also contain many recyclable materials, so you're doing the Earth a favor by seeking out recycling. Rechargeable batteries should never go in the trash and should always go to an authorized recycler.
I believe your best option is an EZ on the Earth box. This is something you could even do for your neighborhood, workplace, church or other place where multiple people can learn about and benefit from the service. They are a local company, so you can also take batteries to their facility and pay a small recycling fee.
Interstate Batteries accepts household batteries for recycling too. Contact a location near you for details.
Stay tuned for an update on the Yellowwood State Park Back Country. With what is happening at Bears Ears National Monument and Grand Staircase-Escalante National Monument, one starts to wonder if nothing is sacred anymore. 
Piece out,
Renee