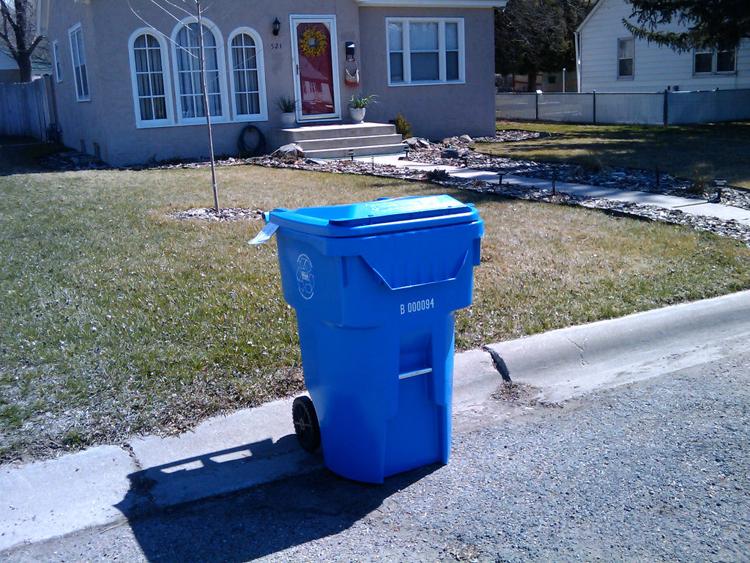 Tomorrow, Wednesday, November 15, is America Recycles Day. I was #71,932 to take the #BeRecycled Pledge. How will you plan to up your recycling game?
ARD organizers, National Recycling Coalition and Keep America Beautiful, say, "One of the biggest barriers to recycling is knowing what items can (and cannot) be recycled." Their goal with the 2017 campaign is to spread awareness about recycling – and I'm here to help. Are there particular items you question whether or not they are recyclable? Or maybe you just need to find out where to recycle? Just ask! Not only do I pledge to recycle what I can, I also pledge to help you do the same.
Happy America Recycles Day!
Renee