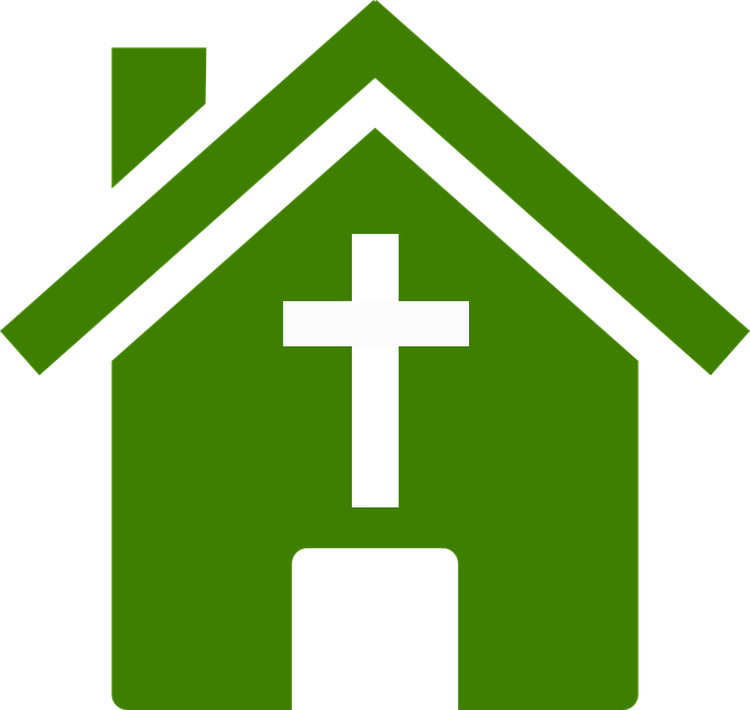 Renee,
Do you have any advice for how to encourage my church to go green?
Stephanie
Stephanie,
Thank heavens you asked! There are several upcoming opportunities for instilling the values of environmental stewardship in your church community.
Hoosier Interfaith Power & Light is hosting a webinar called Starting and Nurturing Your Creation Care Ministry. They will offer tools and resources for a successful green team or creation care committee. The webinar is being offered on two dates, August 9 and 10.
There is also a 4-session workshop series hosted by Indianapolis Green Congregations coming up in September. The program is designed to raise awareness of how faith is connected to environmental action and give participants the resources needed to take action in their own homes and in their congregation. There is no charge to attend. Email greencong1@gmail.com to pre-register and get more info.
Perhaps it would make sense to make an economic case for going green, like saving money on electricity. On August 12, there is a Solar Panel Forum to help congregations learn about and plan for solar panels.
You'll find many other events and resources for greening your congregation through Hoosier Interfaith Power & Light.
FYI – HIPL is seeking a new Executive Director to work with faith-based communities in Indiana to be climate leaders in our state.
Let's not wait until we need a football Hail Mary to be better stewards of the environment.
Piece out,
Renee