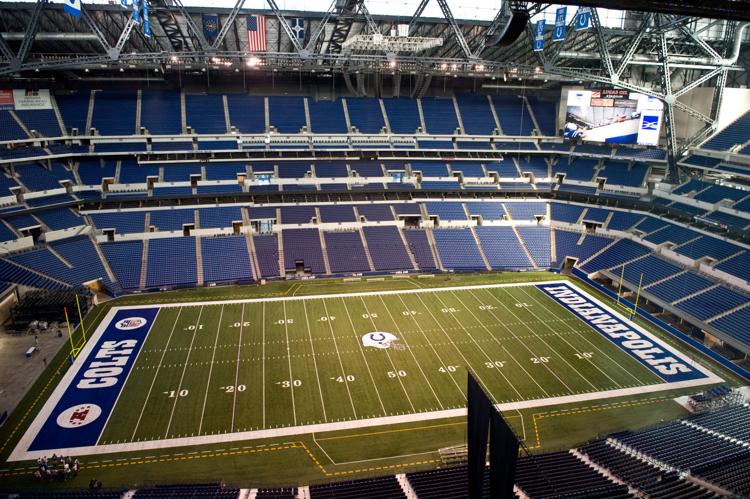 After an abysmal season opening performance against the Los Angeles Rams (46-9!!!), reports are that the Colts will switch things up at the quarterback position when they face the Arizona Cardinals on Sunday. 
Sources: The #Colts are planning on starting QB Jacoby Brissett on Sunday vs. #AZCardinals. Former starter Scott Tolzien goes to the bench.

— Ian Rapoport (@RapSheet) September 15, 2017
It's a move many expected (and wanted) after Scott Tolzien completed 9 of 18 passes for 128 yards and 2 interceptions against the Rams. 
Well, more than 2,300 votes later, the support for Scott Tolzien is…lacking. pic.twitter.com/BHpaI5S2RF

— Kevin Bowen (@KBowen1070) September 12, 2017
The Colts traded for Brissett on Sept. 2. 
Fact that #Colts are starting Jacoby Brissett on 7 practices is a glaring admission that they royally screwed up in going w/ Scott Tolzien.

— Zak Keefer (@zkeefer) September 15, 2017
Want to see Brissett in action? Tickets for Sunday's home opener are going for less than $10. 
Colts tickets cost about 3 nickels and a paper clip Sunday. Who wants to go watch future MVP Brissett lead us to greatness?

— Cory Craig (@cory_craig10) September 14, 2017