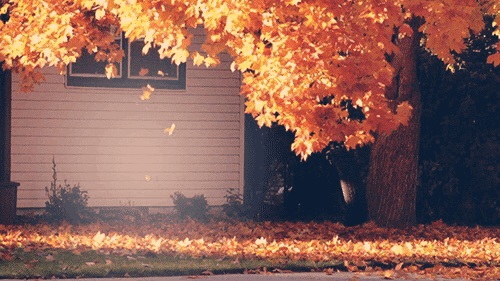 Welcome to the Fall CityGuide. We're glad you clicked! 
One of my favorite experience as a freelance writer for NUVO, before I came on as Arts Editor, was touring the 200 Years of Indiana Art exhibit at the Indiana State Museum with Chief Curator Mark Ruschman in March, 2016.
The path of the exhibit followed a timeline: it began with a landscape entitled "Ship Rock" by British officer Colonel Henry Hamilton painted in 1778. It ended, more or less, with a technicolor painting by a collective painting group called The Droops, Millennials all.
One of my goals as Arts Editor is to convey that excitement to you through stories about not just the visual arts -- my usual beat as a freelancer -- but theatre, dance, music and film. And these stories won't come just from me, but also through NUVO's freelancers and our brand new Arts Journalism Fellow, Breanna Cooper.
A caveat: no one arts guide can capture every single event, or every single venue in this increasingly diverse city. What it can do is show you what's on our radar. If there's an event/venue/happening that you think I should know about, feel free to email me at dgrossman@nuvo.net.
Every year around this time, we release a gigantic guide of arts-related goodies, since most arts organizations launch their seasons around this time. Our hope for this guide is that these event listings whet your appetite for engaging the arts both in the greater Indy area, and in general. And now (drumroll), behold, our megalist of megalists of arty goodness to jump into this fall. 
Check back periodically throughout the next week for releases.
10 places and times to flip over visual art
10 eateries to buy art and your food
10 totally kid-friendly experiences
10 local sports accounts you should follow 
10 fall festivals perfect for leaf-pile jumping 
10 movies to see this fall before Trump kills us all
10 performances to feed your soul
10 places to go when you're feeling, distracted and curious
10 ways to eat and drink like it's fall time