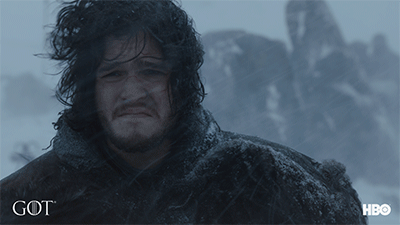 Well, I guess it's dark at, like, 6 p.m. now and there are endless droves of Han Solo cosplayers walking along with minty-smelling, red cups of coffee in their fingerless-gloved hands.
Just like Game of Thrones threatened, winter is here.
A bit Scroogey. Nevertheless, it's actually a jollier time of year. More giving. More time with family. More fireplaces. Bigger meals. More whiskey. By winter we've had a chance to taste almost all the new, exciting foods from the new restaurants around Indy.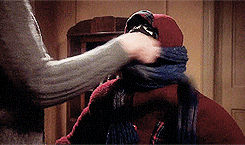 Winter also means wintertime events. That includes Yelp's holiday shopping extravaganza where they'll have plenty of local gifts for your favorite foodie friend and family members. If your gift-giving comes in the form of making a meal for everyone, we've tried to make that a no-sweat sitch for you, too.

So, grab a blanket, nestle in, put on Christmas Vacation and read our lists, check 'em twice and find out all the places in Indy hosting events that'll keep you warm all winter long. 
We'll be rolling out our guide list by list all week long, so check back early and often for more great gifts and hot spots. 
10 can't-miss winter sporting events
10 hot concert tickets to budget for
10 books for the holiday gift-giving season
10 places to get a gift with gusto
10 super screen ideas for the holiday season
10 new hot spots to warm you up this winter
10 places to grab delicious gifts
10 places to shop for holiday meals