Your hard-working NUVO editors have rounded up all the best things to do in Indianapolis this weekend. First Friday tops the list, of course, but there's plenty more to go and do!
FRIDAY AND SATURDAY
Craft breweries from all over the State converge at the State Fairgrounds for a two day celebration of local beer. This year, Friday night has been added as a 3-hour "early-bird" preview. In all, more than 100 breweries, cideries and meaderies bring 500+ beers to sample. Tickets and more info at drinkIN.beer. And don't miss Rita Kohn's preview in this week's edition of Beer Buzz.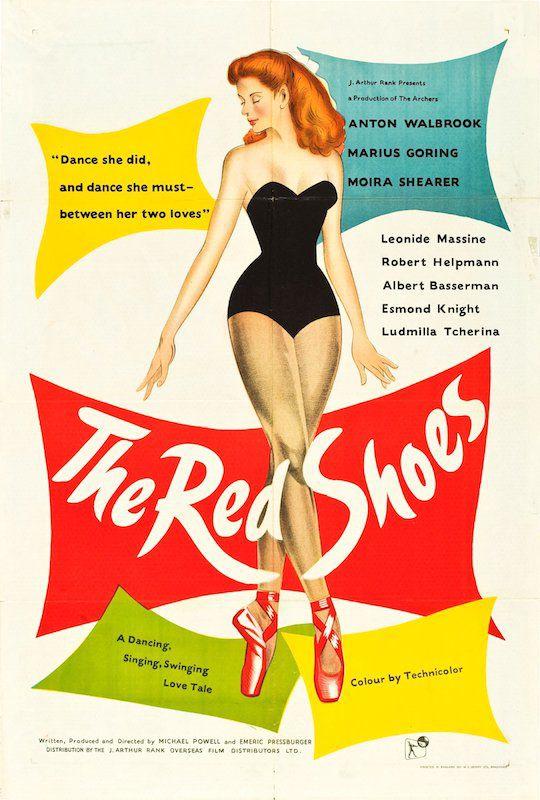 There's a ballet theme at the Toby Theatre this weekend. See three films centered around dance beginning with Billy Elliot (2000) on Friday night; Ballet 422 (2014) on Saturday afternoon; and the cinema classic The Red Shoes (1948) Saturday night. All the films are $8 for members, $12 non-members. Visit discovernewfields.org for more info.
This "aggressively outrageous" musical, performed by Actors Theatre of Indiana, revolves around eight-year-old Tina Denmark, who is sure she was born to play Pippi Longstocking and will do anything to get the part in her school play, which includes offing the lead. Studio Theatre, Center for the Performing Arts, $25+. (Through Feb 17)
If all you know of Anne Frank comes from watching the George Stevens dramatic film from 1959, which comes off like Leave it to Beaver in Amsterdam, you're due for a re-see. This closer-to-the-truth version of Anne Frank's coming of age while in hiding during the Holocaust is great material for contemporary stage. Indiana Repertory Theatre, $25+. (Through Feb. 24)

---
FRIDAY
February First Friday at the Harrison Center features the solo exhibition Black Spaces and Places by painter Courtland Blade, who is adept at depicting the public spaces that we share. But in his new exhibition, he's exploring the history of Black people in Indiana. Harrison Center, 6 p.m. Free.
Find our full round-up of February First Friday openings here.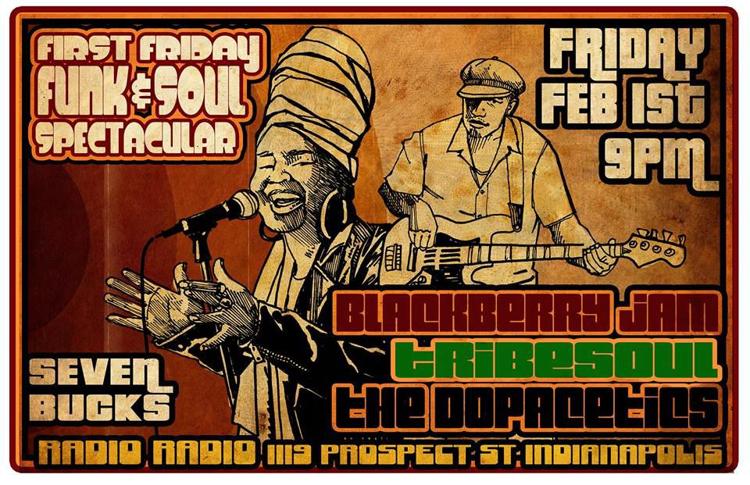 This First Friday showcase at Radio Radio features performances from Blackberry Jam, The Dopacetics, and TribeSouL. Having grown in notoriety over the last year, the seven-piece collective known as TribeSouL melds elements of hip-hop, soul, and spoken word together for a powerful live concert experience.  Radio Radio, 9 p.m., $7, 21+ 

---
SATURDAY
For four years, Dahlia Presents has thrown some of the city's heaviest shows. Now to celebrate, the promotion company specializing in metal, punk, and rock 'n' roll brings together some of the city's top shredders for an anniversary party of grand proportions at Hi-Fi in Fountain Square. Expect endless moshing with a lineup that includes American Bombshell, Drude, Kiddo, Steed, and more. The show also features a tap takeover from Sun King and 3 Floyds for all you Indiana craft beer lovers. 8 p.m., $7 - $10, 21+
---
Be a part of the story: become a member, lend your ideas, and your support.
---