We published an awful lot that we're proud of in 2018, and we are very appreciative of those of you read and who shared the stories you found most interesting, relevant, and/or entertaining.
Long reads are tough, and we get the TL;DR that's so prevalent these days. But, just in case you have a little extra time at the start of the new year, we've got a list of some of our favorite cover stories from 2018.
They're long, but we think they do a great job of illuminating some of the best people, places, and projects Indy has to offer. Click on the titles to be linked to the original stories and discover for yourself. 
---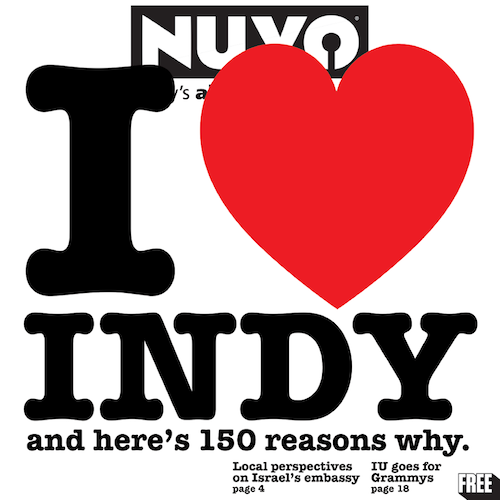 January
(NUVO Editors)
NUVO readers love Indy as much as we do, which helps to explain why this was one of our most-read articles of 2018. We kicked off the year with a list of favorite things about the city that is just as likely to inspire you to get out and enjoy Indy as it did last year.  
---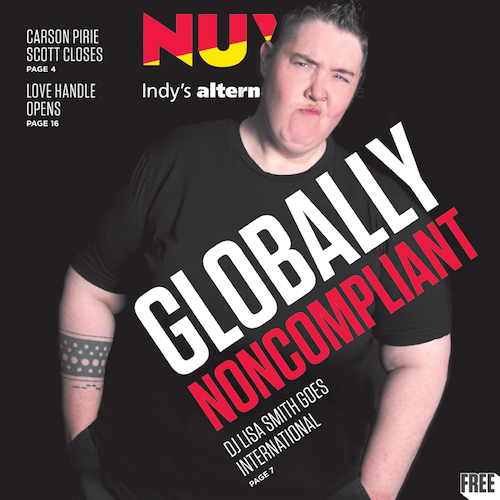 February
(Kyle Long)
After years of working hard at local gigs around Indy and the Midwest, Lisa Smith has hit it big in recent years and is now doing global tours including some of the biggest techno clubs in the world. Kyle Long sat down with the local dj to talk about how the scene has changed over the years in Indy, and why she ultimately found bigger success elsewhere.
---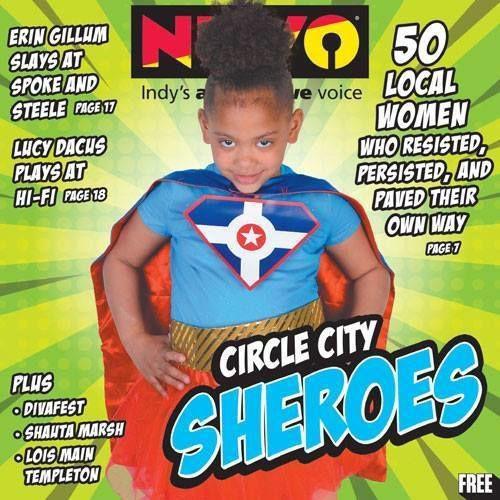 March
(Laura McPhee)
By 1900, Indianapolis boasted female doctors, dentists, lawyers, and real estate agents. Women ran businesses with tremendous success and longevity in the city, as well as earned reputations as highly respected women poets and painters, dancers and dramatists, and authors. They were pioneers who resisted the status quo, persisted against stereotypes, and, ultimately, paved their own way to success. We present a sample of 50 such  here.
---
April
(NUVO Editors)
After nearly a decade of effort, Michael Kaufmann and a large group of collaborating artists finally saw their Sound Expeditions project come to fruition. Comprised of 30 original pieces, Sound Expeditions documents site-based sound art and composition and culminates in a soundtrack of Indianapolis unlike any you've ever heard. 
---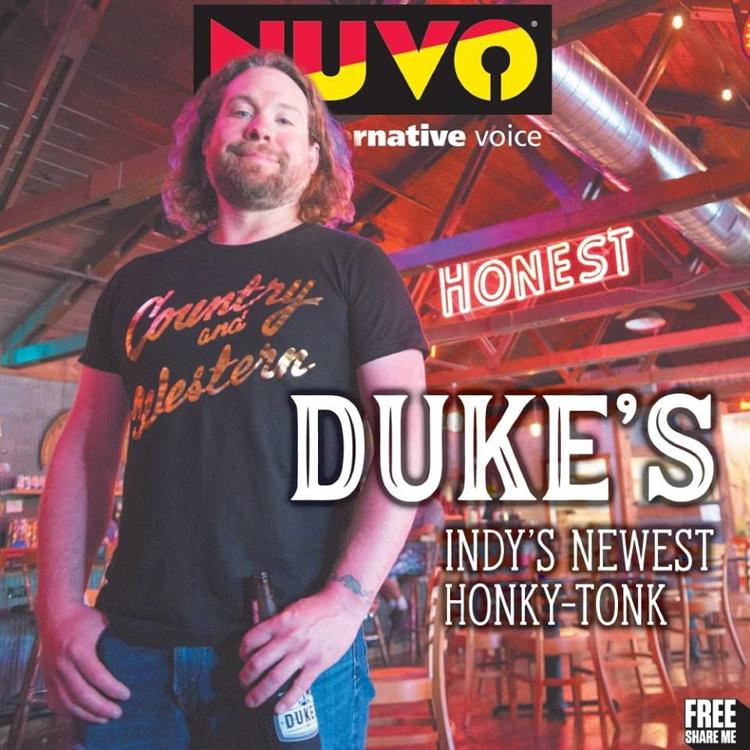 May
(Seth Johnson)
Longtime honky-tonk fan Dustin Boyer is fulfilling a dream as the owner of Duke's, a new bar on Indy's Southside dedicated to keeping the legacy of classic country alive. Located in what once was the Ice House, Duke's is a bit of a bucket list accomplishment for Boyer, who sat down with Music Editor Seth Johnson not long after the club opened for this cover story.
---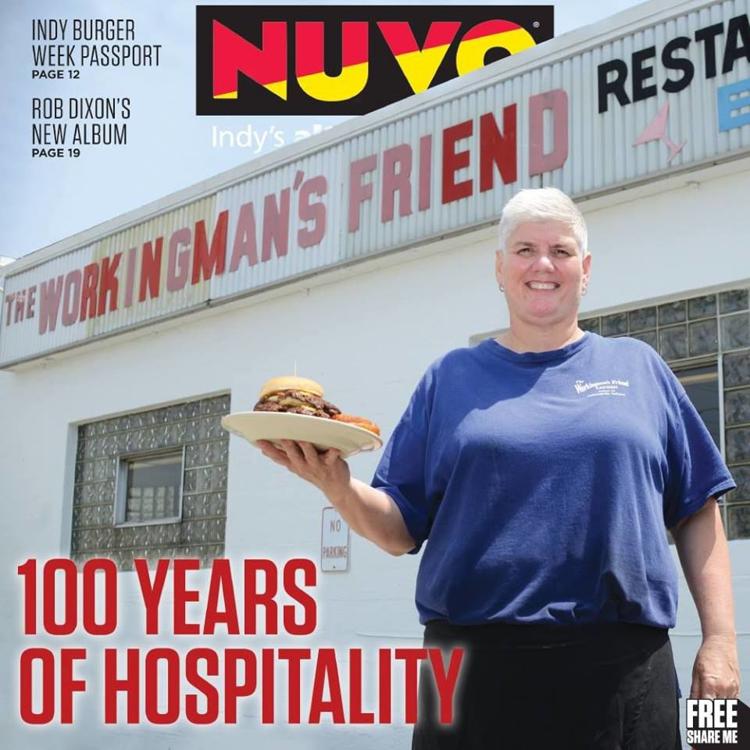 June
(Cavan McGinsie)
Originally called The Belmont Lunch when it opened in 1918, this small tavern that began in the front room of Macedonian immigrant Louie Stamatkin's home is still in business and still in the family. Cavan McGinsie profiles Becky Stamatkin,the third generation of her family to deliver their famous smashed burgers, chili, and Big Johns.
---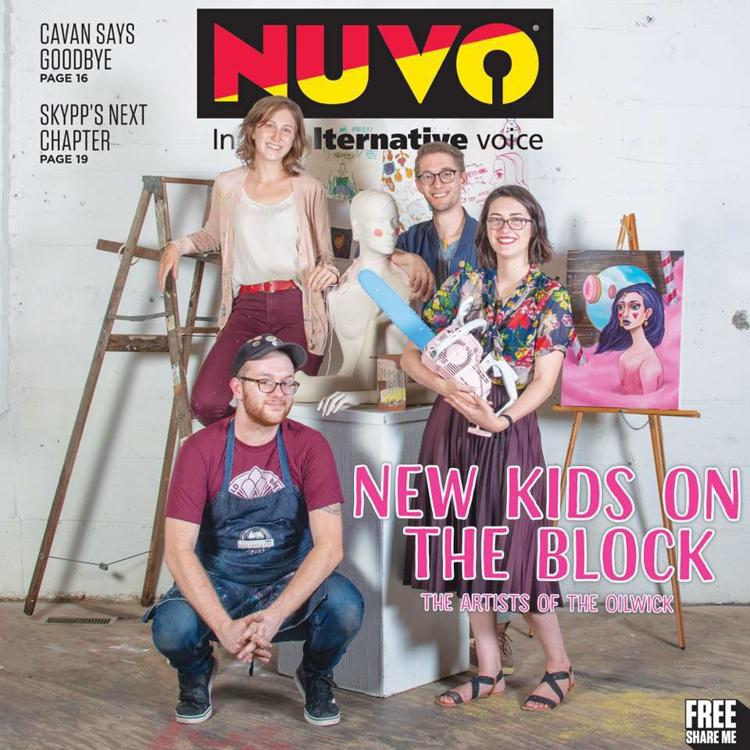 July
(Dan Grossman)
You might call them the new kids on the block, but these young artists are carving a space for themselves literally and figuratively in the Indy art scene growing the venue from a studio space to one also suited to exhibit and performance. Arts Editor Dan Grossman gets the story behind one of the most interesting and innovative new venues in Indy.
---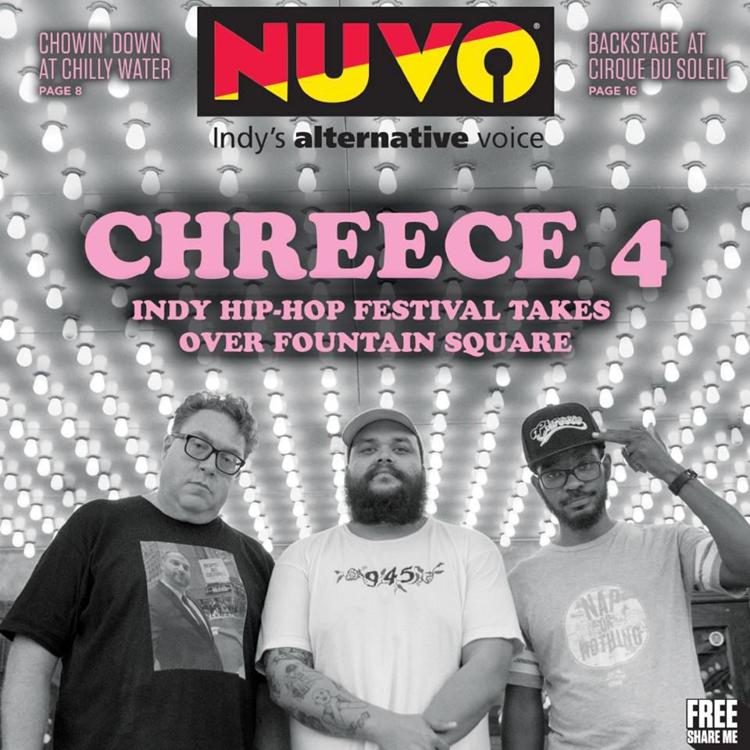 August
(Seth Johnson)
2018 was the fourth year for Chreece, the local  hip-hop festival that's organically grown into one of Indy's most exciting music events, filling Fountain Square with cheers and peace every August. Seth sat down with founder Sean "Oreo" Johns and his partners and longstanding Indy hip-hop heroes Jay Brookinz and Ron "DJ Indiana Jones" Miner ahead of the festival and talked to them about the future of the project in 2018 and beyond.
---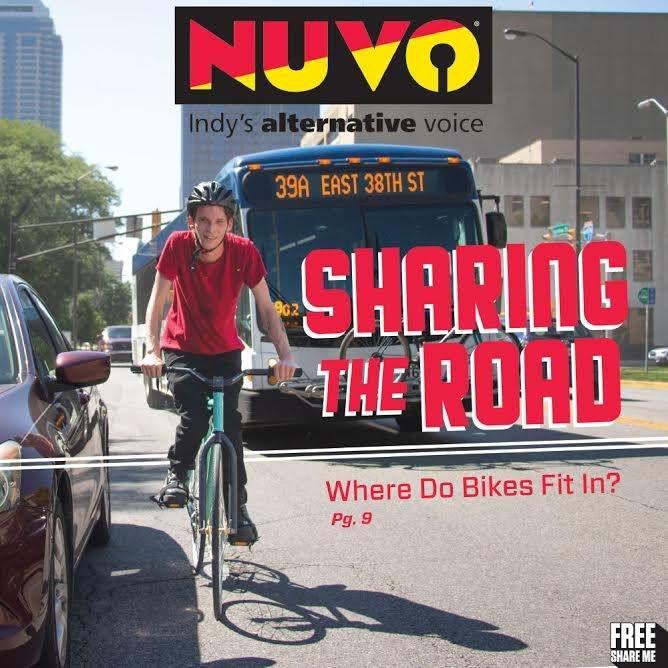 September
(Rob Burgess)
A record number of cyclists are sharing city streets with cars, buses, and construction crews. Recent high-profile collisions have some asking, just how safe is it to ride your bike in Indianapolis? News Editor Rob Burgess met with city officials, cycling advocates, and others to examine the problem--plus he takes a look at the data associated with reported accidents and injuries.
---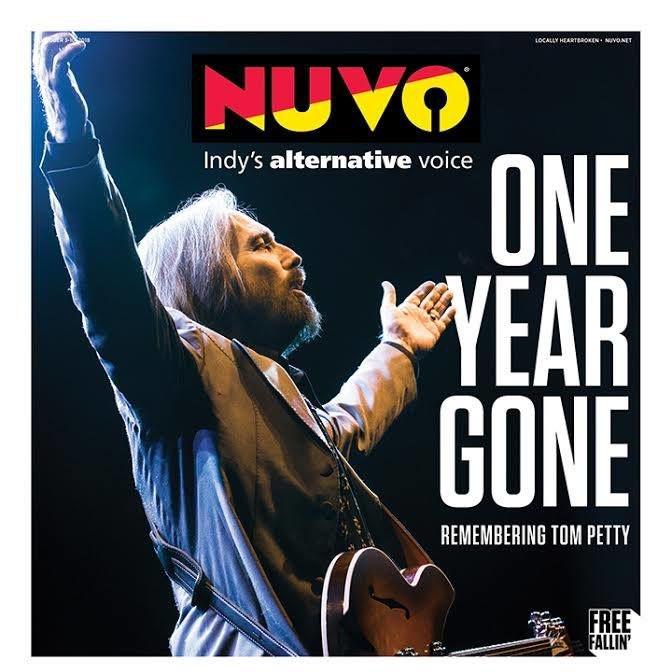 October
(Laura McPhee)
When Tom Petty died on Oct. 2, 2017, it marked the end of a rock 'n' roll era. It also marked the end of more than 40 years of Tom Petty concerts in Indianapolis, with generations of Hoosiers in attendance. A year later, we're still grieving the loss.We take a look back at some of our favorites, along with NUVO readers who contributed their best Heartbreaker memories and artwork.
---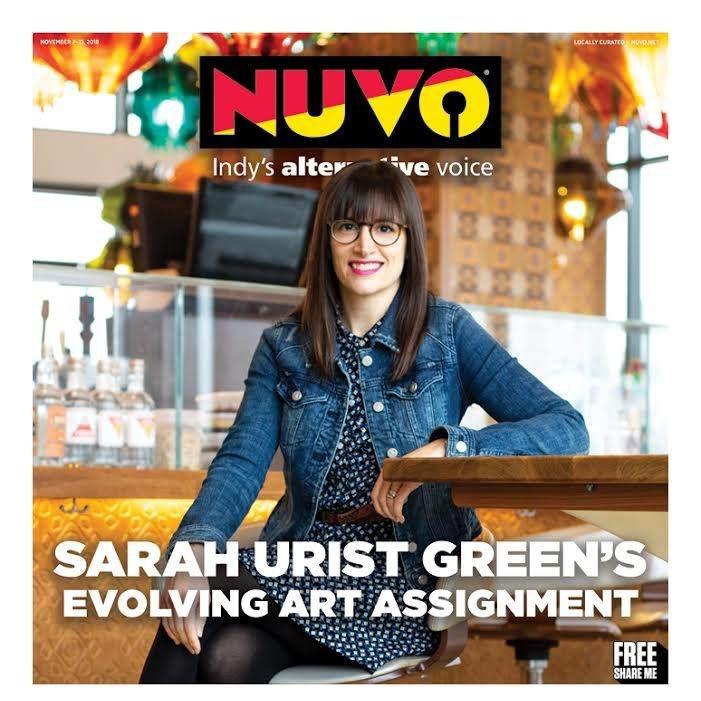 November
(Dan Grossman)
Sarah Urist Green has called Indianapolis home for more than a decade. For each of those ten or so years, Green has worked to connect audiences with artwork—first, as curator at the Indianapolis Museum of Art and, most recently, as the creative force behind the PBS video series The Art Assignment. 
---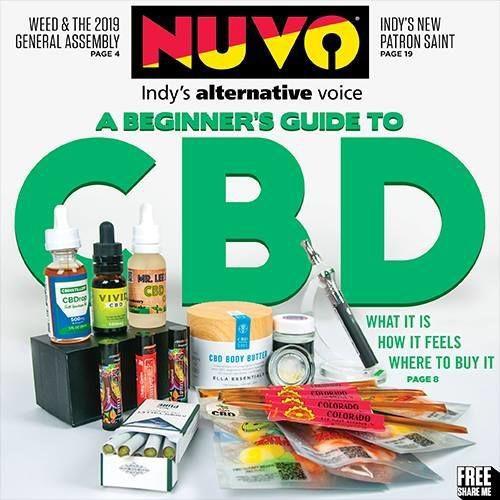 December
(Rob Burgess)
Legalizing medical cannabis will be near the top of the list for some lawmakers this session of the Indiana General Assembly, but just how likely is it that Indiana could see legal sales of marijuana, medical or recreational, anytime soon? Rob Burgess talks to lawmakers, prosecutors, and others about what we can expect this year.