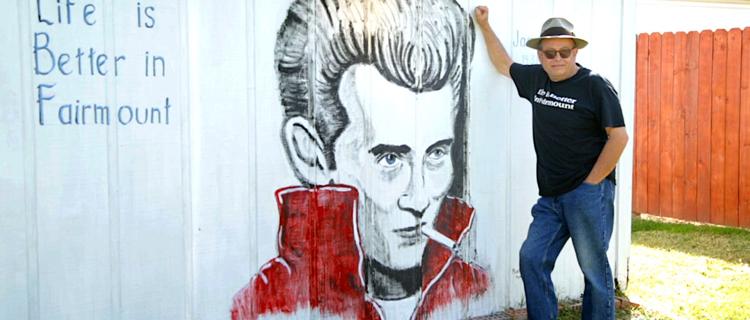 Let's talk about some facts and figures for a moment: specifically, powers of ten. As one of the year's biggest local film events in Indianapolis kicks off Thursday, Indy Film Fest organizers have planned 10 days of screenings of almost 100 first-run films at the Indianapolis Museum of Art for 1000s of people. More facts: July 13's opening night (featuring a screening of Wind River starring Jeremy Renner and Elizabeth Olsen) is followed by July 15's awards night (featuring Lucky, starring David Lynch and Harry Dean Stanton) and July 22's closing night (featuring Patti Cake$, starring Danielle MacDonald.)
We couldn't possibly feature everything we wanted to write about Indy Film Fest in these limited pages, so we decided to go short — or rather, shorts — and pick three short documentaries screening at the Fest that were particularly NUVO-y.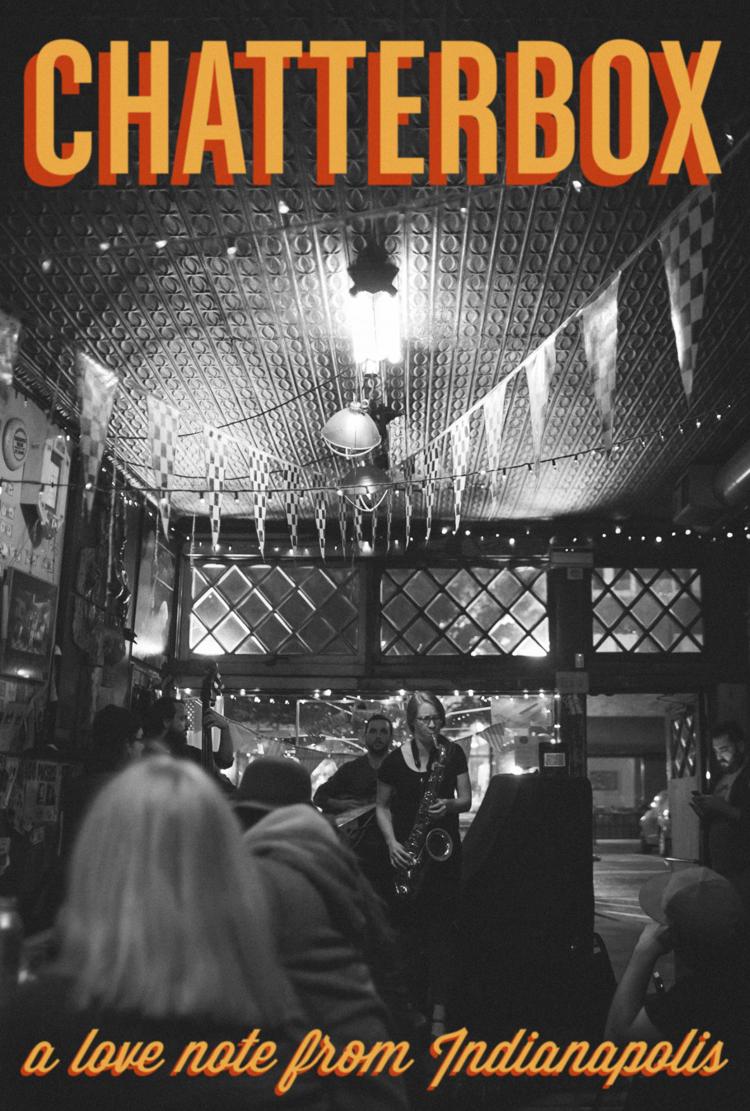 1. Daniel Arthur Jacobson's short film Chatterbox is a little love letter to the Mass Ave jazz joint and its owner David Andrichik, featuring cameos from a host of Indianapolis players and boosters. Travis DiNicola, Sophie Faught, Jared Thompson and the Tucker Brothers (and the establishment's stiff drinks) feature on stage and in short interviews. The short shuffles quickly through interviews with bartenders, players and mega fans that keep The Box a jewel box of a dive. The live music shots are as cozy and close as the club's quarters, and, in outside shots, with music pouring out of the door, the doc manages to convey that delightful pull of jazz that spills onto the patio. As tremendous sax talent Sophie Faught says, "It was the place to hear jazz, and it was the place where the cool kids went. I guess it's still kind of that." Cheers, Chatterbox. 
(Sunday, July 16, 7:30 p.m., The Toby; Saturday, July 22, 3:30 p.m., DeBoest Lecture Hall) 
2. David Garry's Deaners, a docu short about hardcore James Dean fans and the town that loves them, Fairmount, Ind. is full of parades, museums, classic cars and Shriners. Interviews with Deaners, who are part of the 35,000 to 40,000 people who flood in from all over the world for the summer festival, highlight this "very special group of cuckoo birds," who, among other things, collect thousands of pictures and pieces of memorabilia and tattoo his signature on their person. "You can feel him when you're walking the streets," says one Dean look-a-like. Deaners is a delightful bit of Indiana small town history ephemera. 
(Sunday, July 16, 11:45 p.m., The Toby; Friday, July 21, 4 p.m., DeBoest Lecture Hall) 
3. Full disclosure: NUVO figures into Sam Mirpoorian's doc Little Warriors, a film about efforts to channel the power of local young people to do their part to save the planet through Earth Charter Indiana and its project Youth Power Indiana. Fuller disclosure: I was hired by and worked under former NUVO Managing Editor Jim Poyser, who I count as one of my most important mentors, and who leads the group of Little Warriors featured in the film. So, yes, I was already primed to love Mirpoorian's film. But regardless of your Poyser-adjacency, watching Hoosier kids explain the complexities of climate change is powerful and necessary. In the beginning, Mirpoorian's doc goes large — clouds moving through mountains, light snow falling through an ancient forest, massive pink sunsets — before going small (pint-sized, even): small-screen shots of elementary, middle and high schoolers standing up at City-Council meetings to explain the impacts of toxic chemicals released at coal-fired plants; transitioning school lunch trays to more eco-friendly alternatives; selling reusable bags and working on no-idling initiatives. I won't spoil it all here — although you'd know about some of Youth Power Indiana's major successes if you follow local news diligently — but I'll say this: ECI's success at a municipal level is joyful and will make you proud of our city and our kids.  
(Saturday, July 15, 2:45 p.m., DeBoest Lecture Hall; Thursday, July 20, 8:15 p.m., DeBoest Lecture Hall)