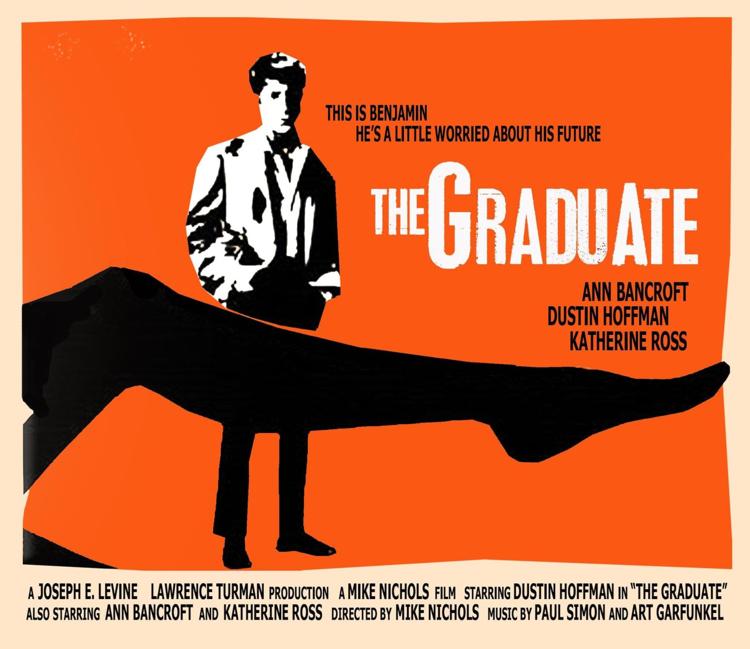 While the nearest cinema megaplex is sure to be showing the latest Hollywood blockbusters all summer, we're opting for more unique film going experiences over the next few months whenever possible. Luckily, the local screens scene hasn't let us down.
Indy's still got an old school drive-in that you really ought to visit at least once this summer, not to mention more than one good option for art and vintage films. The crown jewel, of course, is the Summer Nights Film Series at the Indianapolis Museum of Art--but don't miss a few cheaper options at Indy Parks as well.
Tibbs Drive-In
The city's last drive-in movie theater is a family owned throwback on the Southwest Side of town. Four screens, an awesome concession stand, and blockbuster movies to enjoy from the comfort of your front or back seat. Summer nights get crowded, so get there early. Admission is $11 if you're over 12, $6 for kids 4–12 years, and free for those under 4. Check movies at tibbsdrivein.com. (Fridays, Saturdays, and Sundays; 480 S. Tibbs Ave.) Related: Indiana Drive Ins - 30 years behind the reel
Public House Cinema
Working to create a home in Indy for art cinema, Public House screens at the IndyFringe building several times a month. Recent films included The Lure, a 2015 Polish horror-musical; Hong Sang-soo's gorgeous 2017 On the Beach at Night Alone; and The Road Movie—Oscilloscope Laboratories' 2018 dash-cam doc described as "a mosaic of asphalt adventures, landscape photography, and some of the craziest shots you've ever seen." Films start at 7 p.m.; admission is $8. Find the summer schedule at publichousecinema.com.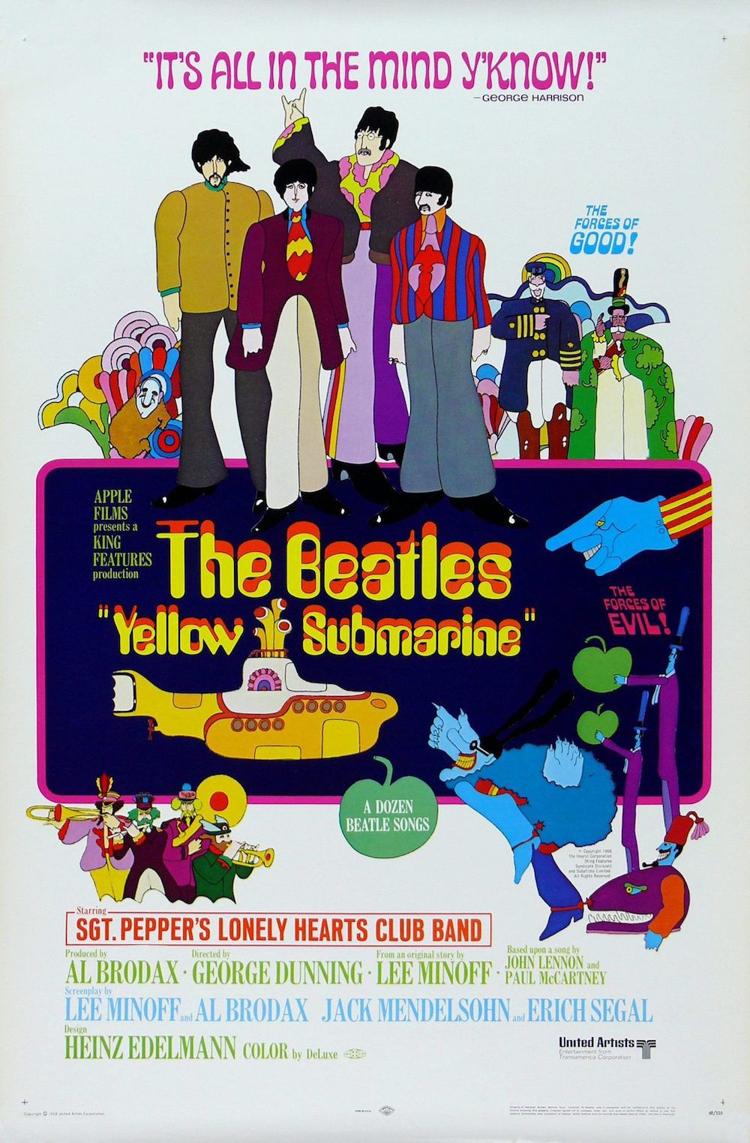 Midnight Madness at Keystone Arts
The late-night summer series returns with Big Trouble in Little China (June 8–9), Suspiria (June 15–16), Spirited Away (June 22–23), The Room (June 29–30), Jaws (July 6–7), Yellow Submarine (July 9), Mean Girls (July 13–14), Stop Making Sense (July 20–21), and Akira (July 27–28). Tickets for each are $8. (Fridays and Saturdays, 11:59 p.m.; Landmark's Keystone Arts Cinema)
Vintage Movie Night in Garfield Park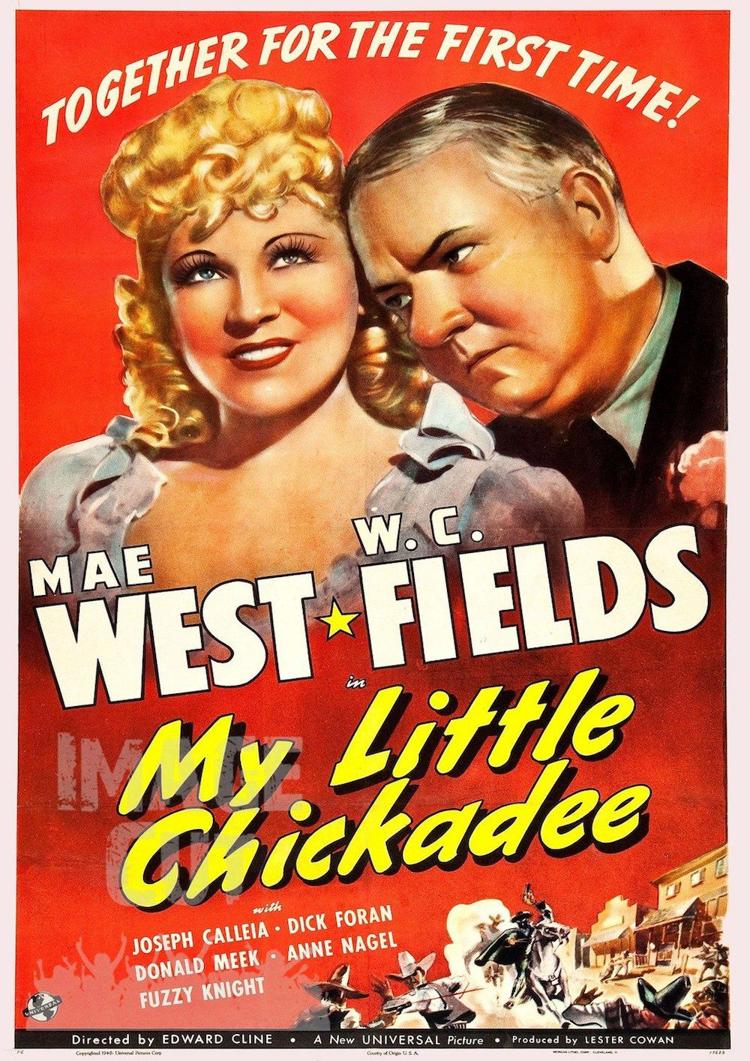 Join film historian and preservationist Eric Grayson as he presents a monthly series of unique and rare vintage film titles. Summer selections include It's A Gift (1934) on June 9, My Little Chickadee (1940) on July 21, and a selection of W.C. Fields short films from 1930–1933 on Aug. 25. Get your tickets at the door for $5 each. Popcorn, candy, and drinks are $1 apiece. (June 9, July 21, Aug. 25 at 8 p.m.; Garfield Park Arts Center)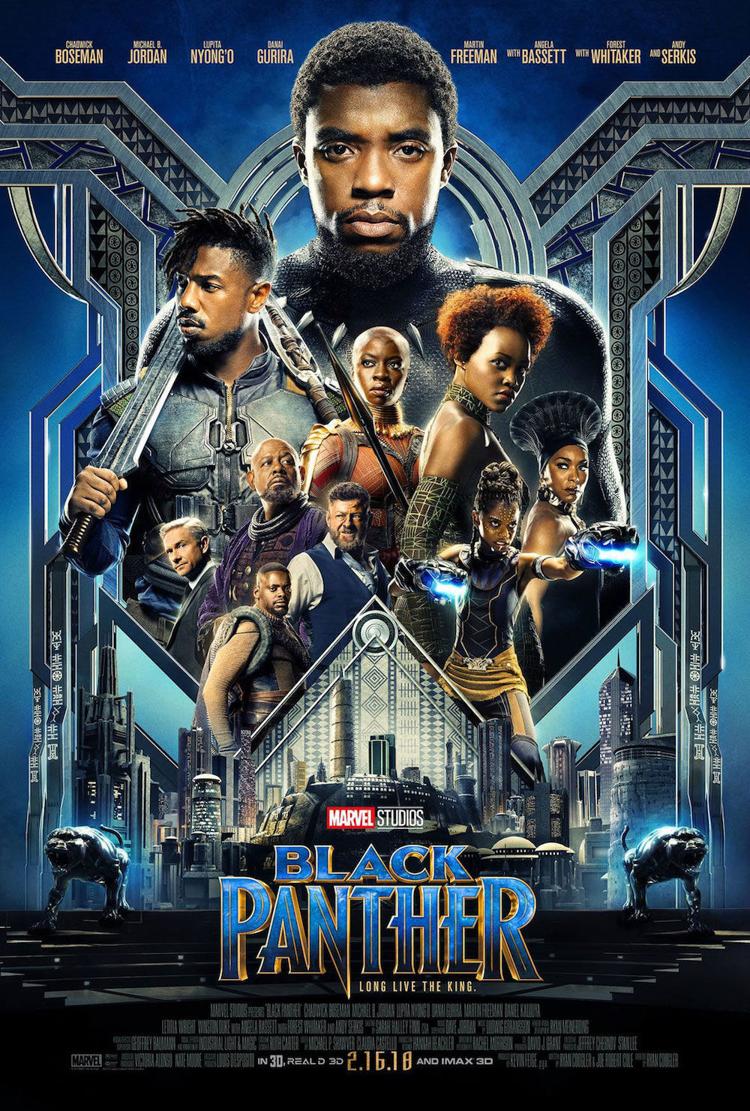 Movies in the Park
Indy Parks will screen several blockbusters outdoors this summer behind the Arts Center in Garfield Park. Pre-movie musical entertainment begins at 7 p.m. and movies around 9 p.m. Bring snacks, nonalcoholic beverages, and something to sit on. Scheduled movies are Coco (preconcert by Latin American Band of Indy) on July 13, The Last Jedi (preconcert by Bryan Thompson) on July 27, and Black Panther (preconcert by Clint Breeze and The Groove) on Aug. 10. 
Indy Shorts International Film Fest
Heartland Film Festival has created a new, separate fest for short films. The three-day festival showcases international short films, all under 40 minutes, and serves as an Academy Award-qualifying round for several categories. Cash prizes of more than $25,000 will be awarded in multiple categories including Best Narrative Short, Best Documentary Short, and Best Animated Short. Learn more at heartlandfilm.org/indyshorts. (July 26–29; Toby Theater at Newfields)
SUMMER NIGHTS FILM SERIES
Watch movies under the stars every weekend on the beautiful grounds of Newfields. Doors open at 7 p.m., and movies begin at 9:30-ish. Come early to get a good seat and enjoy a pre-movie picnic dinner and music. Sun King will be onsite selling local brew. Admission is $8 for members, $12 for nonmembers. For more info visit discovernewfields.org. (June 1–Aug. 31 Amphitheater at Newfields)
The Philadelphia Story - June 1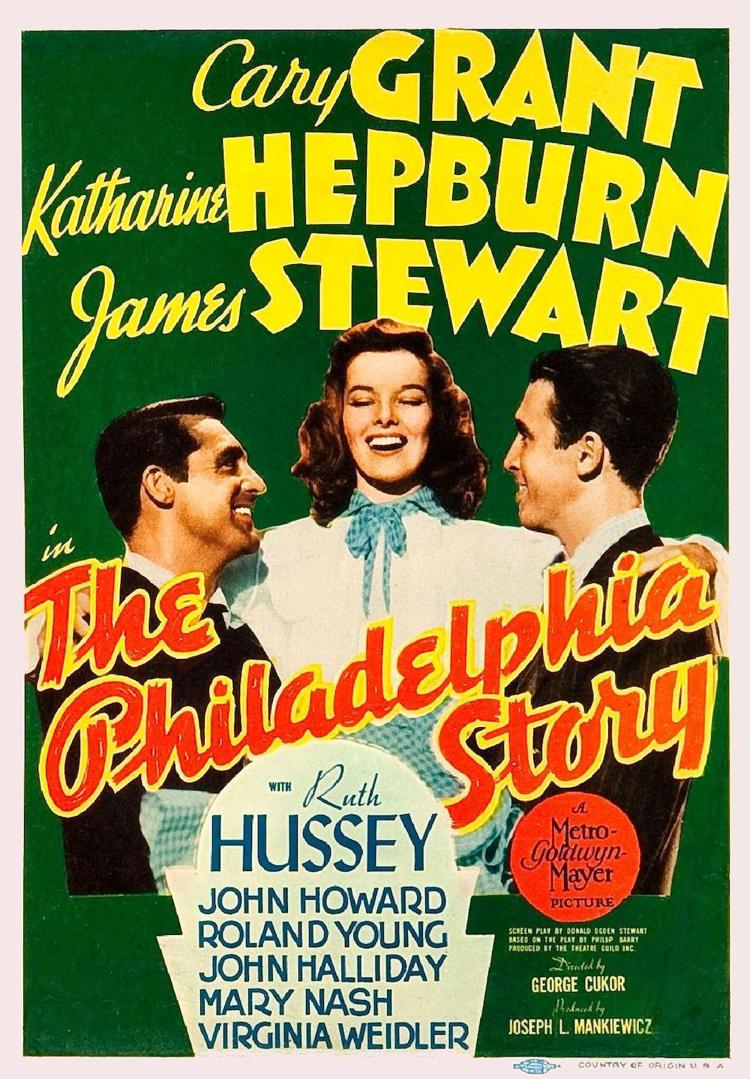 One of the greatest rom-coms of all time, this Carey Grant, Katherine Hepburn, and James Stewart classic should be required viewing for anyone who claims to love movies. Nominated for six Academy Awards, the story centers on the upcoming nuptials of socialite Tracy Lord (Hepburn), which get complicated when her ex-husband Dexter (Cary Grant) shows up with a reporter (James Stewart) in tow. (1940, NR)
Bend It like Beckham - June 9
Eighteen-year-old Londoner Jesminder (Parminder Nagra) wants to play soccer, much to the displeasure of her traditional Indian parents. When she defies their wishes and joins a local women's soccer league, things get complicated when the team makes championships. Also starring Keira Knightley and Jonathan Rhys Meyers. (2002, PG-13)
The Graduate - June 15
While Mrs. Robinson (a stunning Anne Bancroft) does her damned best to seduce a young Benjamin Braddock (Dustin Hoffman), he's busy being moody over his unrequited love for her daughter (Katharine Ross). Mike Nichols won an Oscar for directing. (1967, PG)
Night of the Living Dead - June 16
King of zombie cinema, in this classic George Romero horror film, seven strangers must find a way to survive an attack by the undead. More than a horror film, it is classic counter-culture commentary on the 1960s and the tensions of the Vietnam era. (1968, NR)
Big Hero 6 - June 22
Child prodigy Hiro transforms his friends into a band of high-tech heroes in order to save their town from a mysterious and dangerous masked man in this Disney animated adventure. Bring the kids and dress like your favorite superhero for this one. (2014, PG)
A Shot In The Dark - June 29
Mon Dieu! It's the original French police detective Inspector Jacques Clouseau (Peter Sellers) investigating the murder of a millionaire's chauffeur, refusing to believe all of the evidence that points to the maid, Maria, as the culprit. (1964, PG)
Grease 2 - July 6
Return to a Rydell High School where Danny and Sandy are alumni and new student Michael (Maxwell Caulfield) must prove himself to the leader of the Pink Ladies (Michelle Pfeiffer) in order to win her heart. Before the movie, enjoy a Rock-A-Hula Luau. (1982, PG)
Enter the Dragon - July 7
The greatest martial arts movie of all time and Bruce Lee's last, the film was released in Hong Kong just six days after his tragic death. It is the story of a martial artist (Lee) who uses an invitation to a martial arts tournament to solve his sister's murder and administer justice. (1973, R)
Creature from the Black Lagoon - July 13
It's campy, classic, and so-often copied it's easy to forget the originality it brought as part of an emerging sci-fi genre. Gaze in wide-eyed wonder as scientists play a deadly cat-and-mouse game with a mysterious humanoid monster on land and underwater. (1954, G)
Akeelah and the Bee - July 14
Forced to participate in her school's spelling bee, 11-year-old Akeelah (Keke Palmer) discovers a talent for spelling but must overcome her insecurities and the distractions of home life to make it to the national spelling bee. Presented in partnership with Indiana Black Expo. (2006, PG)
An American Werewolf in London - July 20
When two American students are attacked by a werewolf during a visit to England, the surviving student begins to have nightmares about what will occur on the next full moon. This one screens in the 100 Acre Woods. Shuttles will be provided. (1981, R)
Hitch - Aug. 3
Professional "date doctor" Hitch (Will Smith) helps his clients find the women of their dreams while he struggles with his own social life. Kevin James costars as the bachelor in need of Hitch's tutelage. Yeah. We're not sure why they're showing this one either. (2005, PG-13)
Pretty In Pink - Aug. 10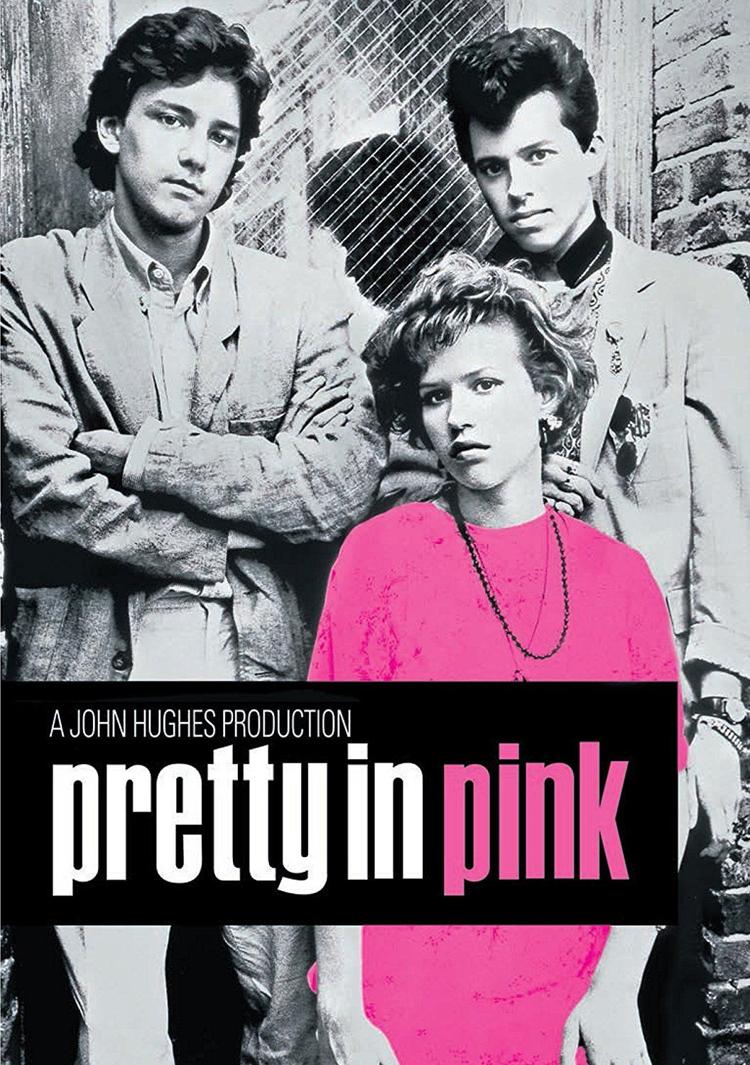 Classic 1980s Molly Ringwald vehicle written by John Hughes and directed by Howard Deutch. Teenaged Andie (Ringwald) must choose between her childhood sweetheart, Duckie (Jon Cryer), and a potential relationship with the rich and worldly Blane (Andrew McCarthy). Features James Spader at his villainous worst. (1986, PG-13)
The Blair Witch Project - Aug. 11
Three film students travel to the forests of Maryland to make a film about a local urban legend. Three went in; none came out. One year later, the students' film and video is recovered and compiled into a movie: The Blair Witch Project. Bring someone who's never seen it and watch them pee themselves. (1999, R)
Strangers on a Train - Aug. 17
Directed by Alfred Hitchcock, with a screenplay by Raymond Chandler, it's a film noir thriller that begins with a casual conversation between two strangers discussing how to pull off the perfect murder—each of them taking care of the other's "problem" person. (1951, PG)
The Dark Knight - Aug. 24
Good vs. evil. Batman vs. Joker. Tale as old as time, this time with Christian Bale in the latex suit and Heath Ledger wearing clown makeup. Roger Ebert called it "a haunted film that leaps beyond its origins and becomes an engrossing tragedy." Ledger died before the film's release, and he was awarded the Oscar for Best Supporting Actor posthumously. (2008, PG-13)
When Harry Met Sally - Aug. 31
Harry (Billy Crystal) and Sally (Meg Ryan) have been good friends for years. But what will happen if they take their relationship to the next step? Carrie Fisher and Bruno Kirby are the best friends wishing they would just do it already. Written by Nora Ephron and directed by Rob Reiner. (1989, R)