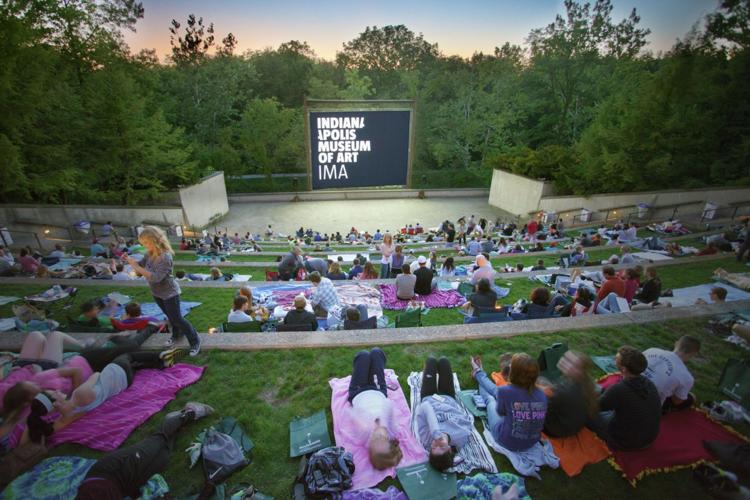 Although it still feels like winter outside, today is officially the first day of spring, yet Newfields is already looking ahead to summer with the announcement of The National Bank of Indianapolis Summer Nights Film Series 2018 lineup.  
Beginning the first weekend of June and running through August, Newfields will screen classics like Grease 2, Night of the Living Dead, Strangers on A Train, Enter the Dragon, and more recently released films like Hitch, The Dark Night, Bend It Like Beckham and Big Hero 6. 
This year, Newfields has also partnered with Heartland Film to host the inaugural Indy Shorts International Film Fest July 26-29, as well as the Indianapolis LGBT Film Festival to screen But I'm a Cheerleader June 8. 
Find the full list of films showing during the summer series here. 
Individual tickets go on sale for Newfields members ($8) beginning April 17 and for the general public ($12) on May 1. Season passes are available for $135 for members and $205 for the public.