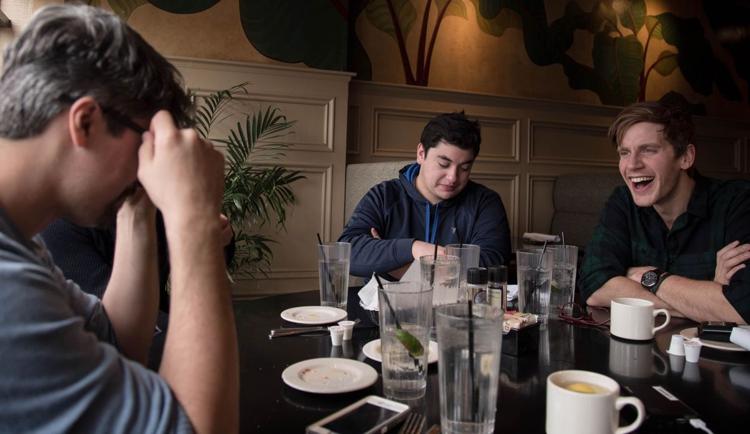 Pigasus Pictures, started by IU grads Zachary Spicer and Paul Shoulberg, is now partnering with Broad Green Pictures to release their feature length film The Good Catholic. 
The film was shot in Bloomington Indiana with local crew members. Spicer and Shoulberg are fighting to bring a prominent film business to Indiana with lobbying and starting their own production company. 
RELATED: Behind the fight to bring feature length films to Indiana 
According to The Hollywood Reporter, "Broad Green will distribute The Good Catholic in select theaters nationwide and on VOD on Sept. 8., and will also handle the physical home entertainment release later in the year."