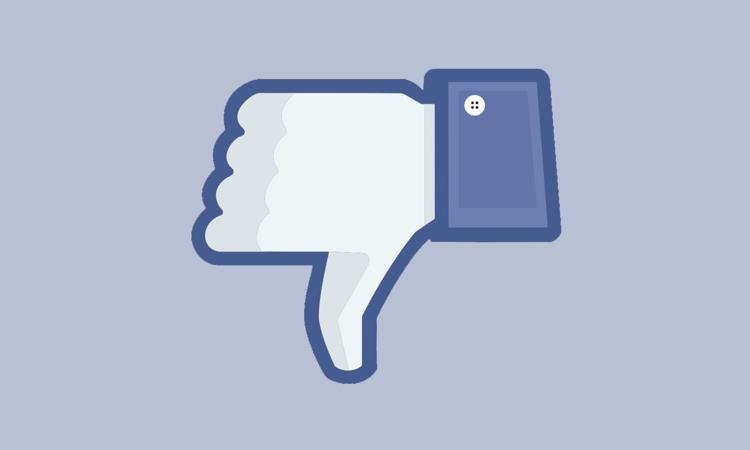 I had a great time at the live taping of the Savage Lovecast at Chicago's Music Box Theatre. Audience members submitted questions on cards, and I tackled as many questions as I could over two hours — with the welcome and hilarious assistance of comedian Kristen Toomey. Here are some of the questions we didn't get to before they gave us the hook…
If your partner's social media makes you uncomfortable — whether it's the overly friendly comments they get on their photos or vice versa (their overly friendly comments on other people's photos) — do you have the right to say something?
You have the right to say something — the First Amendment applies to relationships, too — but you have two additional rights and one responsibility: the right to refrain from reading the comments, the right to unfollow your partner's social-media accounts, and the responsibility to get over your jealousy.
A couple invited me to go on a trip as their third and to have threesomes. I am friends with the guy, and there is chemistry. But I have not met the girl. I'm worried that there may not be chemistry with her. Is there anything I can do to build chemistry or at least get us all comfortable enough to jump into it?
Get this woman's phone number, exchange a few photos and flirty texts, and relax. Remember: You're the very special guest star here — it's their job to seduce you, not the other way around.
Incest porn — what is the reason behind why it's so hot?
I reject the premise of your question. There's nothing hot about incest porn.
My partner really wants an open relationship; I really don't. He isn't the jealous type; I am. We compromised, and I agreed to a threesome. I want to meet him in the middle, but I really hate the idea of even a threesome and can't stop stressing about it. What should I do?
You should end this relationship yourself or you can let an ill-advised, sure-to-be-disastrous threesome end it for you.
On the Lovecast, Dan chats with the author of Everybody Lies: savagelovecast.com.
@fakedansavage on Twitter