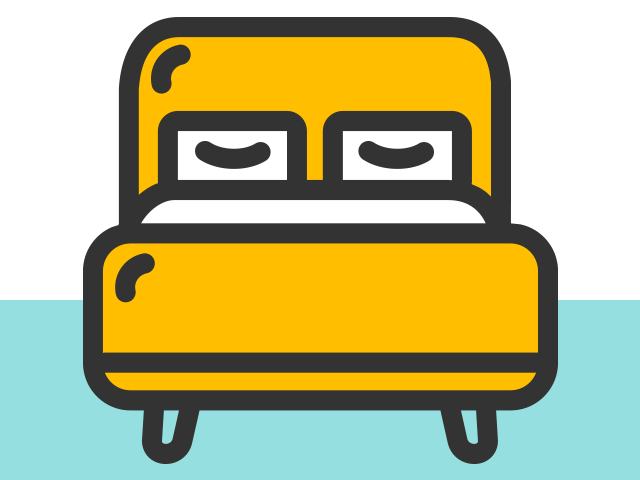 My sister's husband describes himself as sexually "vanilla." She says she hasn't had an orgasm without a vibrator in seven years. They are currently separated, and he wants her back. If he makes some lifestyle changes (stops smoking so much weed, goes to the gym), is there hope for her sex life?
Does your sister want him back? If so, taking him back is the only way to find out if he's willing to make these lifestyle changes and make them permanently.
I went to a big kink event. Why are the people so fucking creepy? How can you find kinky folks who aren't super pervy?
They're hanging out with the kinky folks who aren't super judgy.
Why do all of my gay friends make passes at my boyfriends at some point? It's not just harmless flirtation, either.
Your boyfriends are irresistible, and your gay friends are irredeemable.
My girlfriend and I are having a debate. Which is more intimate: vanilla sex or sharing a whirlpool bath with someone? Can you settle this?
No.
Three great dates followed by a micropenis. What do I do? Him: six-foot-four, giant belly. Me: five-foot-five, normal proportions. Great guy, but the sex sucked.
If you require an average-to-large penis to enjoy sex, don't keep seeing this guy. He needs to find someone who thinks — or someone who knows — tongues, fingers, brains, kinks, etc., can add up to great sex.